Doctors' Strike: Man dies due to delayed treatment by doctors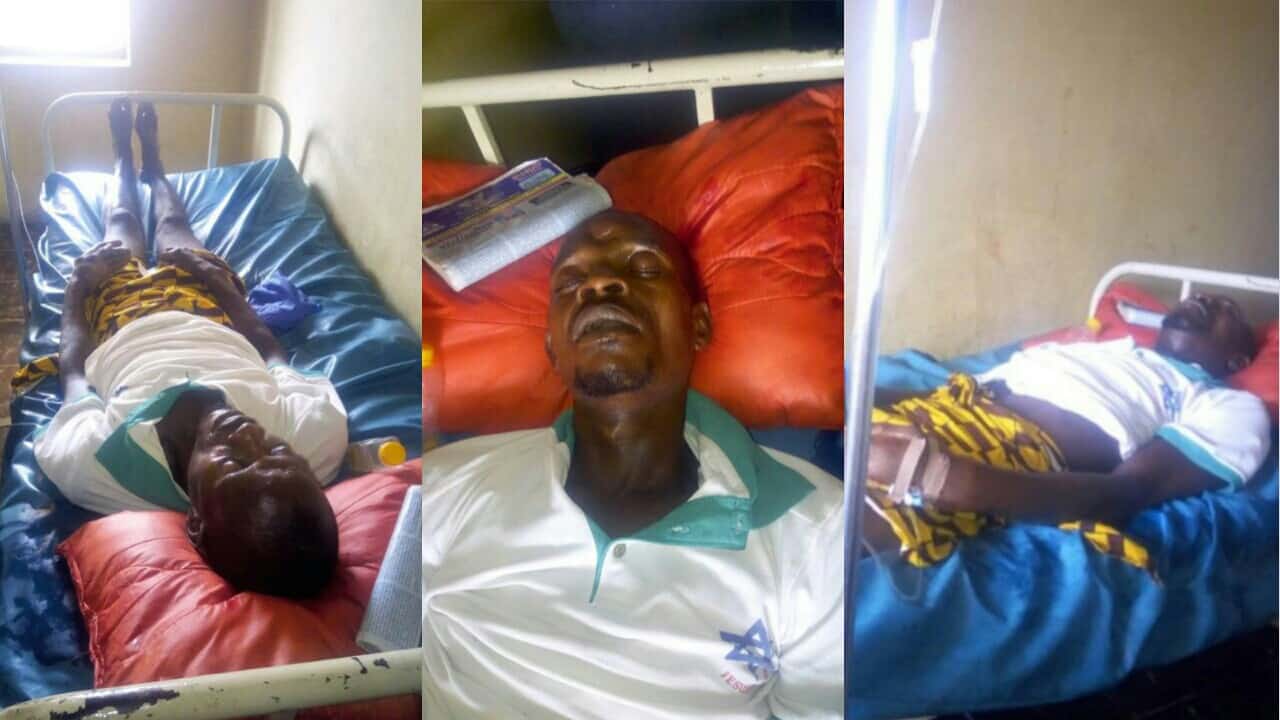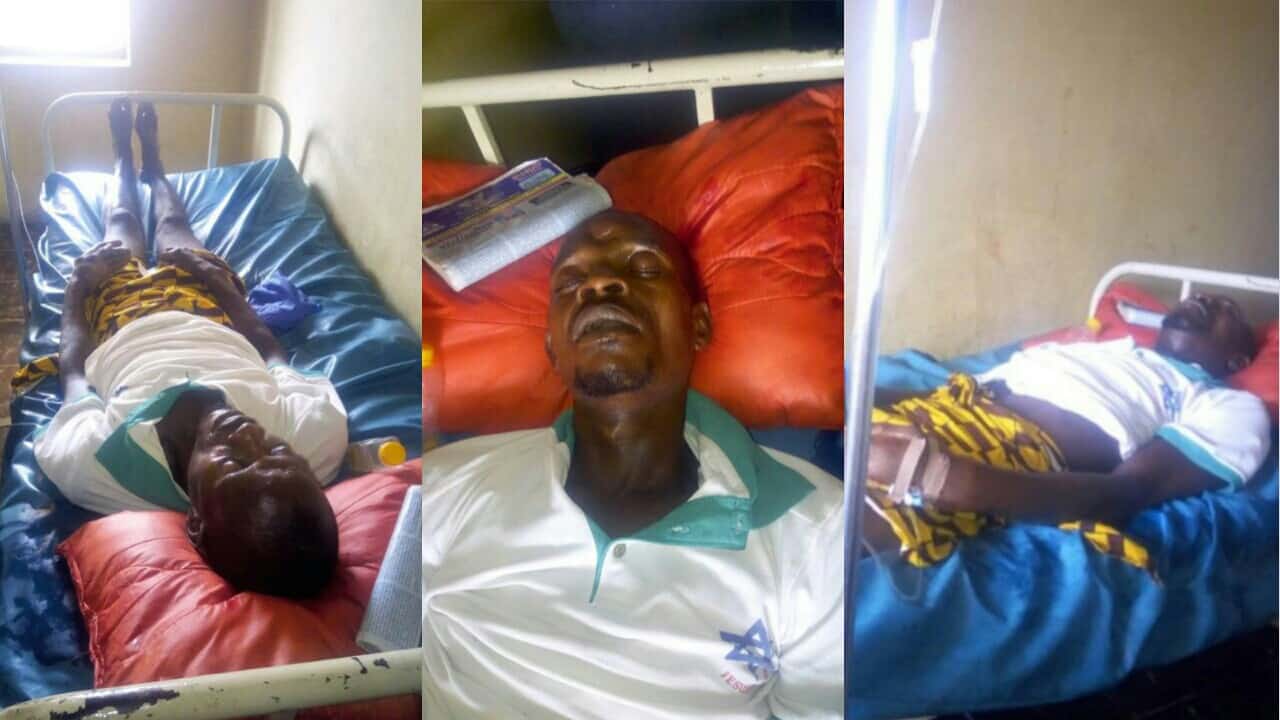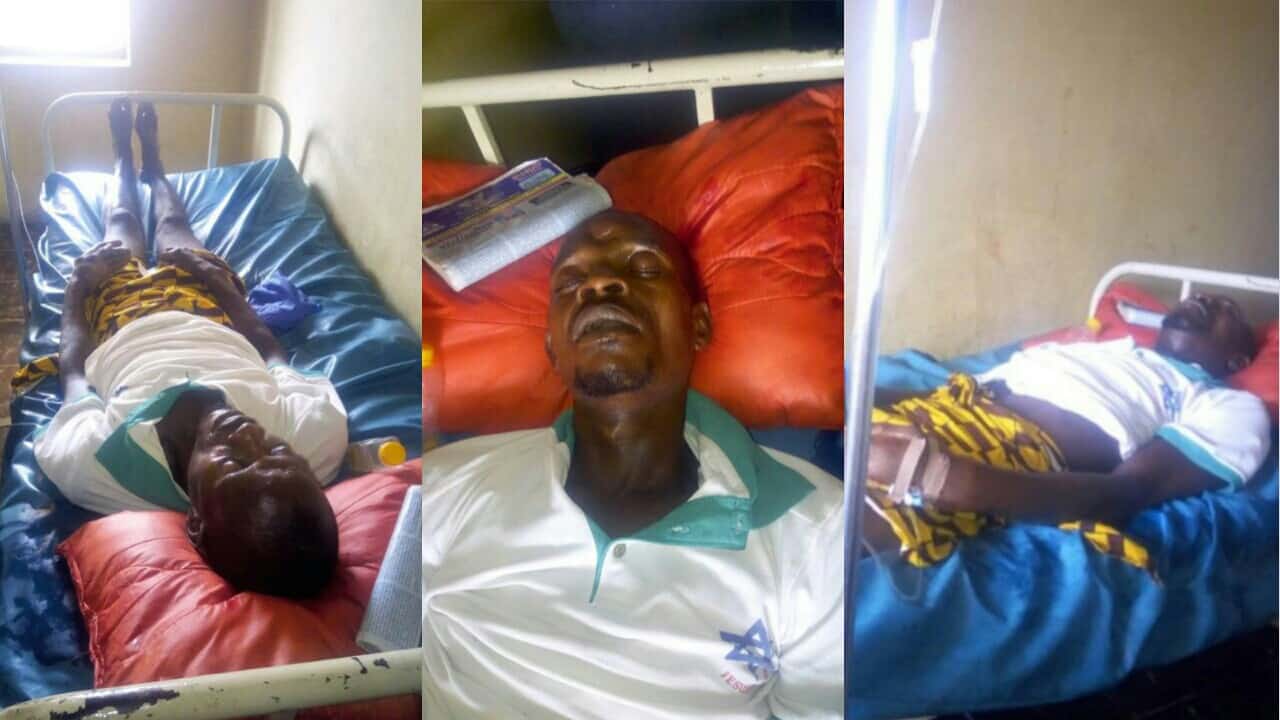 A man identified as Ogbonna Otu a.k.a OJB, complaining of severe headadche, has passed on after awaiting treatment in an Owerri hospital.
According to his bereaved friends, the man was taken to the hospital after his health complaint but was delayed treatment by doctors due to the ongoing national strike of the National Association of Resident Doctors (NARD).
READ ALSO: Labour threatens total strike action by Friday
It was reported that the deceased was referred to another hospital in Akwakuma in Owerri, Imo state capital – where he died shortly after he was admitted.
This is one of the many aftermaths of the ongoing doctor's strike which has slowed down activities in government hospitals across the country.
Meanwhile, the resident doctors have resolved to stop the strike action today, as such, doctors would be returning to their duty posts on Friday.