APC solicits support from Ekiti indigenes in Ondo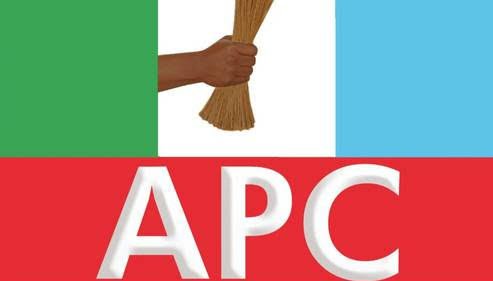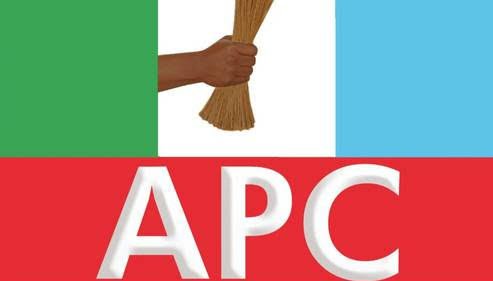 Acting Chairman of the Ondo State Chapter of the All Progressives Congress, Mr. Ade Adetimehin, has enjoined indigenes of Ekiti State, residing in Ondo State, to back the APC candidate in the forthcoming governorship election in Ekiti State.
He made the appeal during his address to the new executive and members of the Ekiti Descendants Union, Ondo State chapter, at the APC secretariat in Akure, the Ondo State capital on Wednesday.
READ ALSO: I was not imposed as Ekiti governor by Obasanjo – Oni
He stated that the people of Ondo State were enjoying the APC government for the past six months, led by Governor Rotimi Akeredolu, saying, "We must be on the same page all the time to defeat the PDP in 2018 in Ekiti. We have to form a united force to do the work. If we are on the same page, we will have the same voice."
The newly inaugurated chairman of the Ondo State EDU, Mr. Adebayo Oluwadamilare, assured that he will support the administration of Akeredolu in Ondo State.