Actress Eniola Badmus blasts fans begging for her help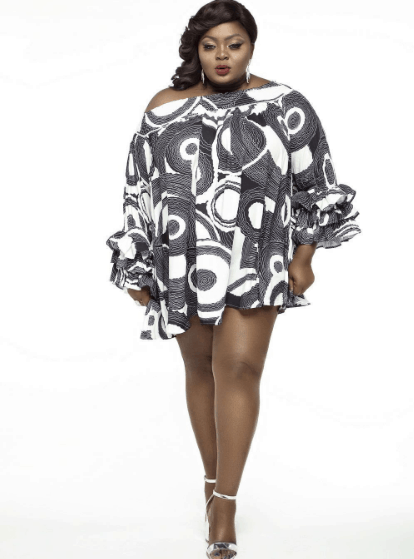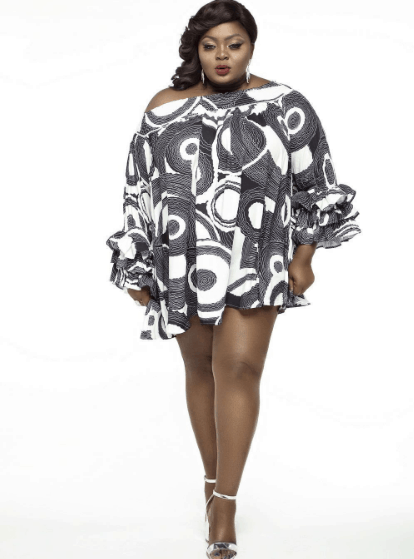 Considering the hardship some people are going through in this country due to the poor state of the economy, beggars are increasing day by day.
Some fans of some celebrities are not left out in the "business" of begging, as some might be fortunate to get this help while some get lashed and disgraced publicly by some of these celebs even if their demands are genuine.
Nollywood actress, Eniola Badmus, was not excluded as she has been receiving lots of direct messages from some fans begging her for support but she is disturbed at the rate the begging has increased.
Read also: See how Basket Mouth's wife celebrates boyfriend's birthday
She could not hide her displeasure as she asked if that is the new way at which some fans want to start scamming celebrities.
She said, "Why do they beg so much for money on instagram? Is that the new yahoo yahoo? Wake up and balst random people all sorts of messages like liver problem, school fees, grandma dying, wife left with everything, aunty in my village doing me I need money for voodoo."
Although, scammers are everywhere but there are some genuine people that needs these help especially those in need of academic support.