Saraki vows to leave the Senate better than he met it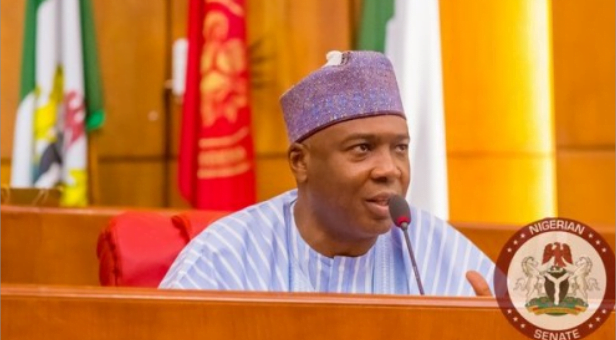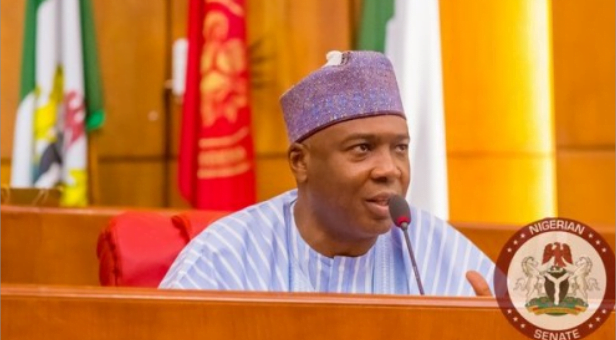 Senate President, Bukola Saraki, has promised to do all within his capacity to leave the Nigerian Senate better as an institution than what he met when he was elected into the upper legislative chamber of the National Assembly.
According to him, members of the National Assembly, just as members of other arms of government are transient but that the institution they all represent will remain.
Saraki made the declaration in a statement issued by Yusuph Olaniyonu, his media aide, on Tuesday while speaking on the need to strengthen democratic institutions .
He noted the need for the National Assembly to work towards positively influencing the lives of all Nigerians through its powers of lawmaking, oversight and advocacy.
READ ALSO: Why Bukola Saraki must be recalled – KMC
"The president of the senate is just first amongst equals..
"However, what always motivates me is that drive to leave this institution better than we met it. I always like to leave a place stronger than I met it, and more capable to deliver on its constitutional role and functions than how it was before I got there.
"The difference between democracy and dictatorship is parliament. This is why I tell people that it is not about who the senate president, the president, or the chief justice of Nigeria is, we must always work to strengthen all our institutions.
"For example, in four years, I'm gone. Somebody else will be there, but the institution will always remain. If you have weak parliament that is not effectively able to champion the needs of the people, you will have a weak democracy.
"However, because of myopic interest at times, some people do not see why we must protect the mandates and integrity of these institutions."
"When we decided to have a presidential system of governance, it was based on the fact that there must be checks and balances. When these safeguards are in place, it strengthens our democracy and promotes the sort of collaboration across the board that helps us meet the needs of Nigerians."