Pensioners protest non-payment of arrears in finance ministry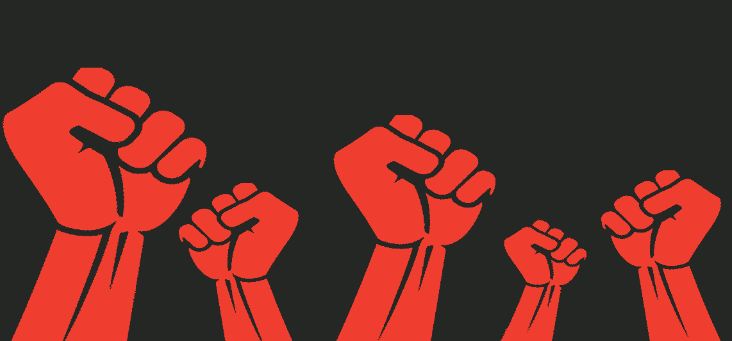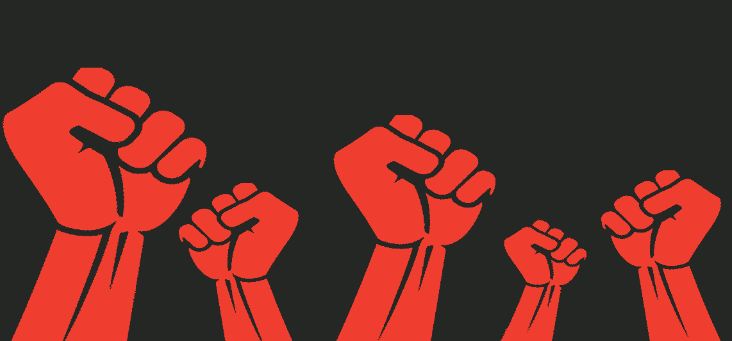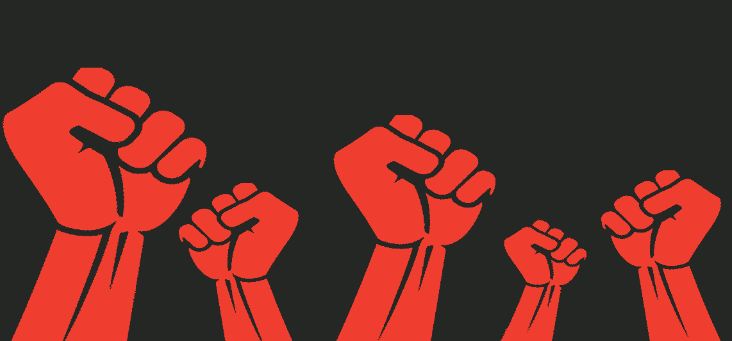 About 100 retired civil servants on Wednesday marched to the ministry of finance protesting the non-payment of their accrued pensions.
Carrying placards with various inscriptions, the retirees demanded explanations from ministry officials why the accrued pensions are yet to be paid.
The demonstration which began at about 9 a.m. follows the series protest earlier carried out by the workers.
READ ALSO: Xenophobic attack: Mission protest killing of Nigerians in South Africa
Security personnel from the Nigerian Police Force were deployed to the ministry to ensure that there was no breakdown of law and order.
The development has gradually begun to affect activities at the ministry, as a section of the gate leading to the ministry has been shut down, Punch reported.