Operation python dance not targeted at Nnamdi Kanu – Army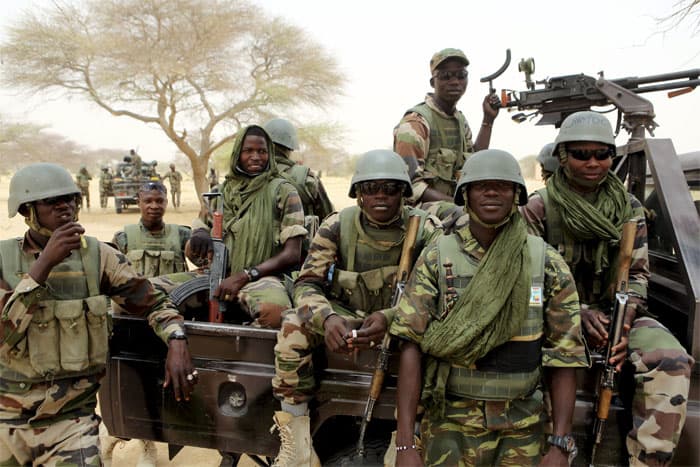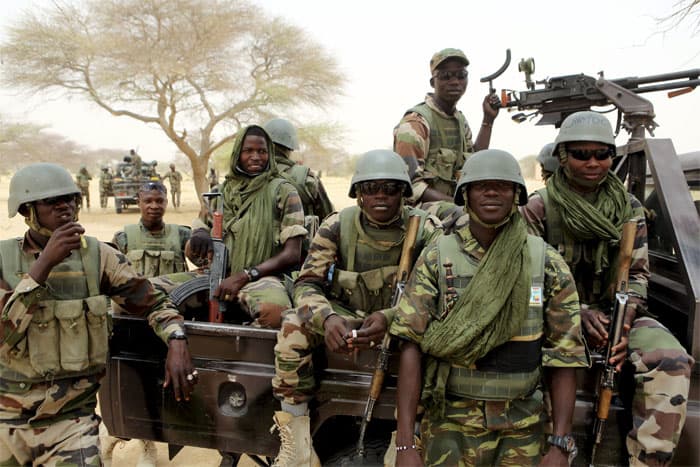 The Nigerian Army in Enugu, on Tuesday, revealed that the military exercise in the South-East, code-named 'Operation Python Dance 2', was not targeted at the IPOB leader, Mazi Nnamdi Kanu.
Col. Sagir Musa, the Deputy Director, Public Relations, 82 Division, said this when he briefed newsmen at the NUJ Secretariat, Umuahia, on the activities of troops deployed in Abia for the exercise.
Heavy troop deployment has been reported at Afaraukwu, Kanu's community, in Umuahia North Local Government Area of Abia on Tuesday morning.
Musa, however, refuted speculations that the military was laying siege on Kanu, saying that the exercise "is not targetted at the leader of IPOB'' or anybody or group.
"The exercise is not targeted at any individual or group but meant to prevent security challenges identified in the South-East and parts of Cross River.
"It is not meant to molest or victimise anybody," Musa said, adding that the exercise was designed to maintain peace and security in the five states of the South-East and parts of Cross River.
He said that the main objective was to stem the tide of kidnapping, armed robbery, cultism and violent agitations in the areas involved.
According to him, the essence of the exercise is to ensure peace, security, unity and development of Nigeria.
The army spokesman said that the exercise, slated to fully take off on Sept. 15 and end on Oct. 14, would be conducted simultaneously in the affected states.
He said that during the period, heavy presence of military troops would be felt in major cities and towns of the states involved.
READ ALSO: Biafra: IPOB members battle with Hausas in Rivers
He said that the exercise would be characterised mainly by 'show of force', patrols and other military activities.
Musa also said that he was at the NUJ secretariat to convey unreserved apologies from the 82 Div. of the Nigerian Army and the GOC, Maj.-Gen. Adamu Abubakar, to journalists in the state over Tuesday's invasion of the union secretariat and assault on some journalists by some military personnel.
He said that those involved in the ugly development acted outside the rule of engagement and not in conformity with the rules and regulations governing the military.
He said that the army detested such excesses and gross indiscipline among its rank and file.
The spokesman urged journalists in the state to endeavour to put the incident behind them and not to allow it to destroy the long standing relationship existing between the two organisations.
He assured the union that such an unhealthy incident would not repeat itself, adding that the perpetrators would be fished out and appropriate sanctions meted out to them.
(NAN)