NUJ rejects DSS monetary compensation to attacked journalists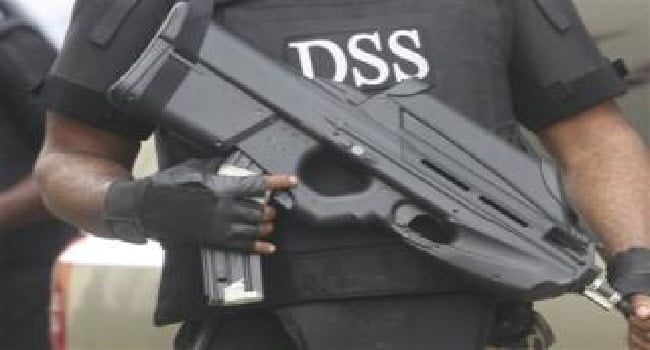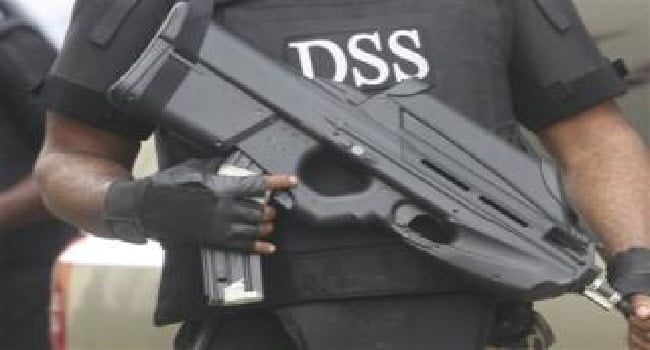 The Nigerian Union of Journalists, Osun State chapter of the Correspondent Chapel, has turned down the monetary compensation offered to the correspondent, Mr. Timothy Agbor, who was attacked by some operatives of the Department of State Services.
It was gathered that three officials of the DSS, according to Punch report, had on Monday brutalised Agbor and Toba Adedeji, a reporter with Osun Defender, during a protest by the Nigeria Union of Local Government Employees, when Agbor was beaten thoroughly and his mobile phone destroyed while Adedeji was injured.
Mr. Olaniyi Ajibola, the Secretary of the chapel, said on Tuesday that the DSS sent N40,000 to Agbor as compensation, but the chapel had rejected the offer.
He said, "The DSS sent N40,000 to Timothy Agbor, but we have returned the money to the sender. The agency said the money was meant for the mobile phone that was destroyed. We are not interested in money. What we are interested in is justice.
Read also: Biafra: Nnamdi Kanu under house arrest – Lawyer
"Many operatives of the DSS in this state are known for this kind of behaviour; they attack journalists at will and without provocation."
In a statement released earlier, Ajibola called on Nigerian government to caution the DSS operatives, stating that apart from attacking journalists, DSS operatives in the state had also been terrorising other residents without any cause.
The statement read in part, "Operatives of the DSS in Osun State, by their conduct over the years, appear to be totally bereft of their fundamental role in internal security arrangement, as well as requisite orientation on civil interaction.
"It is against this backdrop that we call on the Presidency to intervene through its appropriate organ, to save our members from further assault and intimidation.
Read also: Police man allegedly kills student over N100 bribe
"We demand the sanction of the erring officers and a warning to the command, as we continue to clamour for justice."
Meanwhile, the Civil Societies Coalition for the Emancipation of Osun State has given the state DSS a 14-day ultimatum to tender a public apology to the two brutalised journalists.
The Chairman of the CSCEOS, Mr. Sulaiman Adeniyi, said on Tuesday that the group would sue the security agency if it failed to apologise.
The statement read, "We are calling on authorities of the Department of State Services to commence immediate investigation into the assault by fishing out the operatives that perpetrated the evil act with appropriate punishment."