I was not imposed as Ekiti governor by Obasanjo – Oni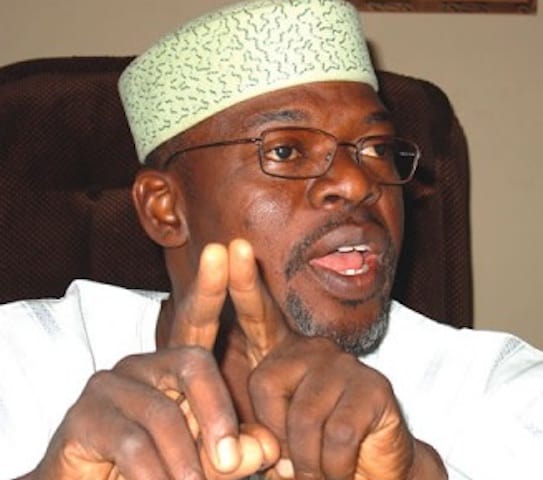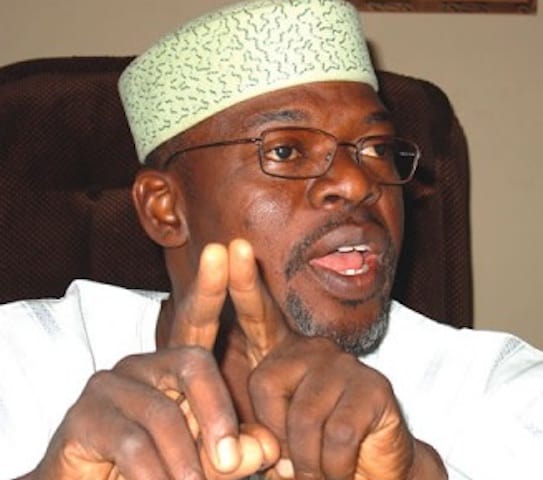 Former governor of Ekiti State,and the National Deputy Chairman, All Progressives Congress (APC),  Segun Oni, has described as false, claims that he was forced on the people of the state in 2007 by former President, Olusegun Obasanjo.
Speaking with reporters in Ifaki, Ekiti State, Oni maintained that he became governor on the basis of goodwill and not through the imposition by Obasanjo.
The APC chieftain insisted that he never knew Obasanjo until he ran for governorship.
READ ALSO: 2019 Elections: Obasanjo plans for El-Rufai to be next Nigerian President – Abdulahi Sugar
"Let me say that I was not close to Baba Obasanjo until I became a candidate", he said.
"People just say all sorts of things without being fair to the old man. He did what was best for the party. I was not imposed by Obasanjo. Anybody who wants to counter all I have said now is free and we would talk.
"But in terms of goodwill, I was number one. Let us also not forget that primary election is supposed to be a test of popularity, because the party did not want to risk giving its ticket to somebody who would not win election.
"Also, at that time, people of Ekiti knew who was in the best position to command their votes."