I get into trouble whenever I speak in Kaduna – Emir Sanusi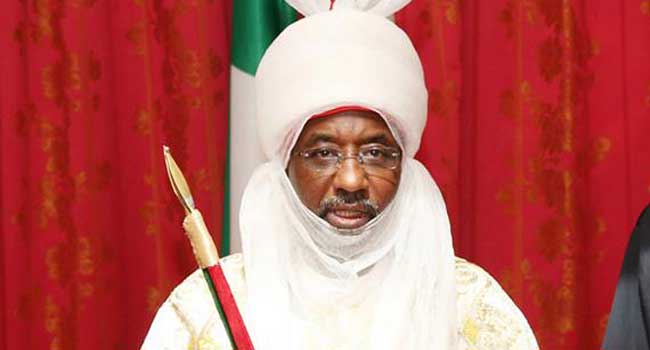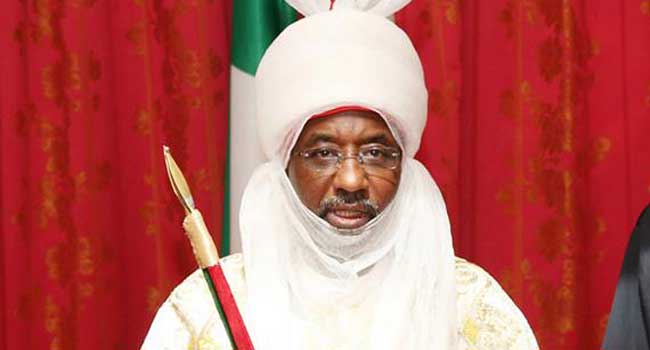 The Emir of Kano, Muhammad Sanusi II, said he gets into trouble each time he delivers a speech in Kaduna state.
Emir Sanusi, while speaking on Tuesday at the commissioning of Olam International's feed mill poultry, said: "It is always a pleasure to associate with the giant stride driven by my friend, the governor of Kaduna state.
"The problem, of course, is that every time I give a speech in Kaduna, I get myself into trouble."
Read also: Just In: Buhari commissions $150m Feed Mill in Kaduna
Speaking further, Sanusi stated that it is important to invest in agriculture to securing employment for Nigeria's teeming young population.
"Nigeria has a population of 170million. In the next 20 years, we are going to have 85 million Nigerians within the ages of 20 and 40. That is more than the population of Germany, the world's third largest economy.
"The only way we are going to provide for this mass of young men is to invest in Agriculture and industry. So, this is not just about food security, it is about the security of our nation," he added.