Driver attacks former boss with a pestle over unfulfilled promise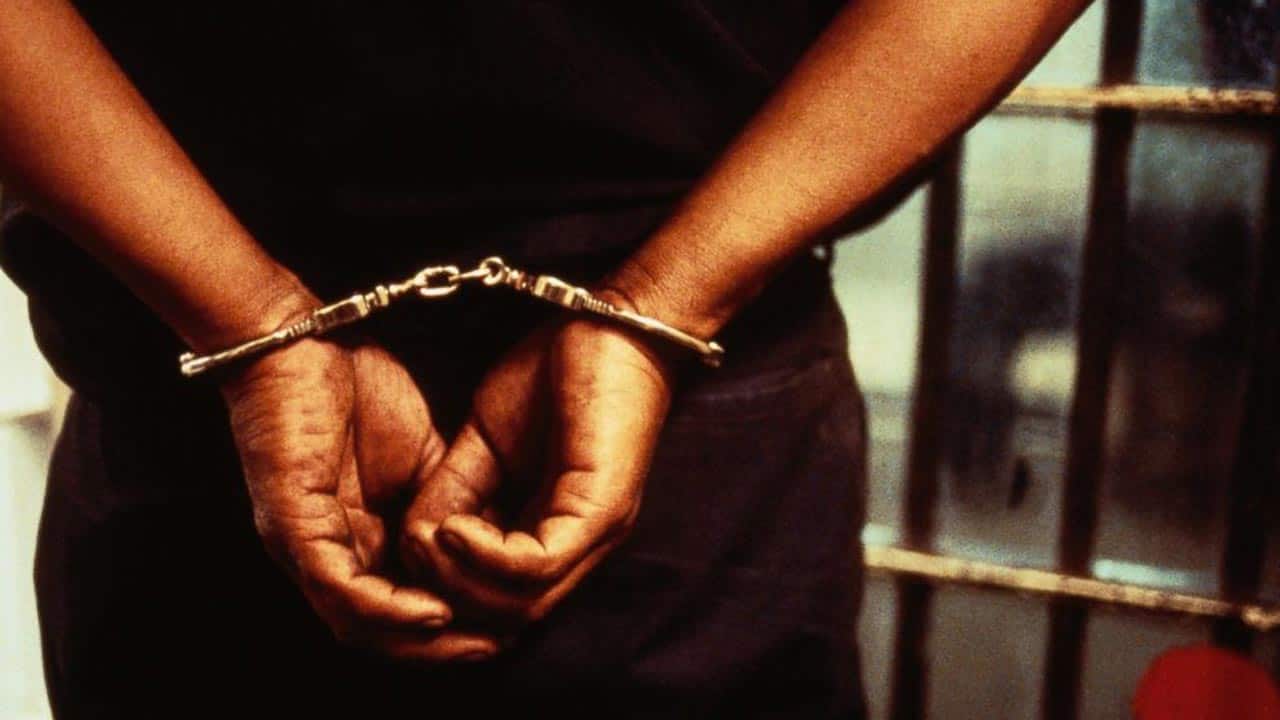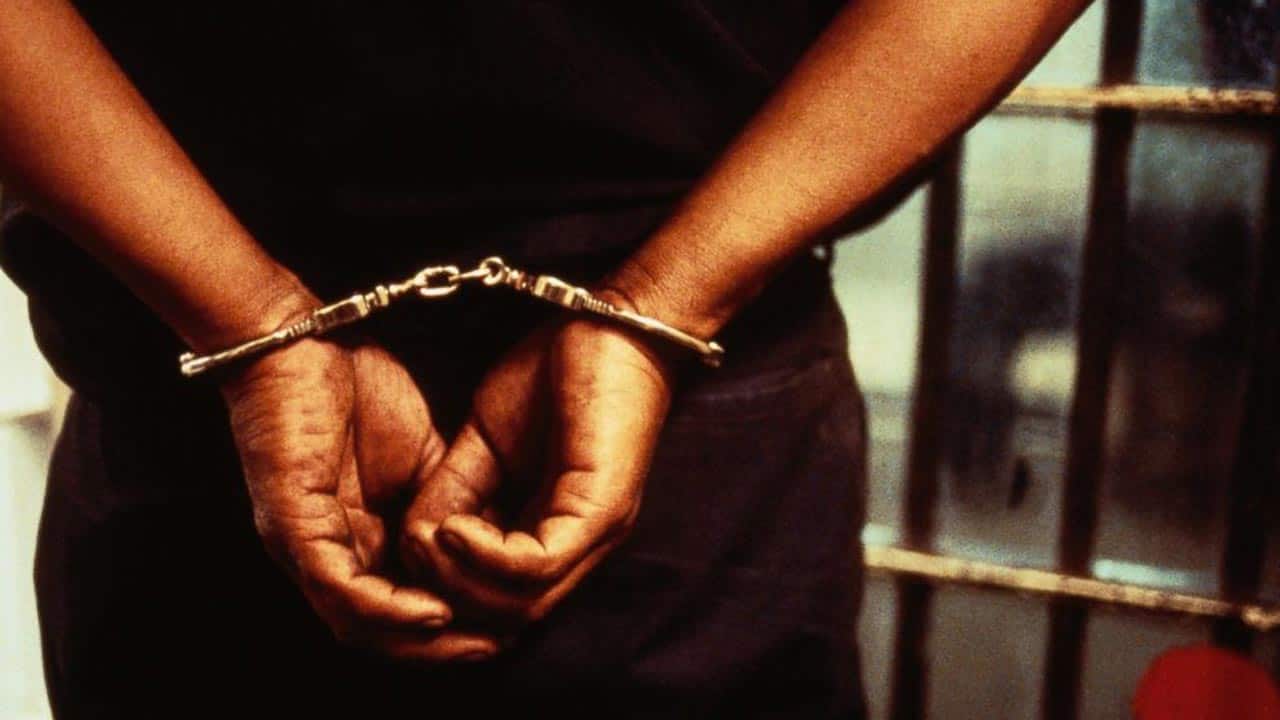 Lagos Police has arrested a driver, Orabe Philips, accused hitting his former boss, Mr. Robert Wheelers, with a pestle for not not fulfilling his promise.
Philips was apprehended on Friday in the Ikorodu area of the state by the Zone 2 Police Command, Onikan, who had earlier received a distress call on the attack, Punch reported.
The victim was said to have arrived the country on August 25, 2017, and was driven  from the airport by the accused, who had created a relationship with the American when he worked with the Tony Elumelu Foundation in 2015.
The suspect  drove Wheelers to his (driver's) house on Adeniyi Street, Ikorodu, where there was an argument and he hit the American in the head with the pestle at midnightPunch reported.
READ ALSO: Police man allegedly kills student over N100 bribe
Philips immediately abscoded, while Wheelers was rushed to the Ikorodu General Hospital.
Confirming the incident, the Zone 2 Police Public Relations Officer, SP Dolapo Badmos, disclosed that during interrogation, the suspect confessed that he  assaulted the American for refusing to give him some money he promised him.
Badmos noted that Philips also said he was annoyed that a charm he got from a prophet to make Wheelers give him the money, did not work.
She said, "Mr. Robert Wheelers arrived in Nigeria on August 25, 2017, and was picked up at the airport by the suspect, who once worked with him at the Tony Elumelu Foundation in 2015.
"He drove the man to his house in Ikorodu, where he was to reside for about two weeks till his return to the US. The victim was attacked by his host at midnight and was left in a pool of blood after which the suspect fled.
"The zonal command received the distress call and operatives were dispatched to launch a manhunt for the suspect while the victim was rushed to a hospital.
"On September 8, upon intelligence gathering, the suspect was arrested in his hideout in Ikorodu.
"The suspect, who was interrogated by the Assistant Inspector-General of Police in charge of Zone 2, Ibrahim Adamu, confessed to have hit the victim's head with a pestle three times, stating that the victim reneged on his promise to give him an unspecified amount of money; a promise the victim couldn't keep, which angered the suspect.
"The suspect, when asked why he wanted to kill the American because he refused to fulfil a promise, said he had placed all his hope in the money he was to get from the white man.
"He said he had even consulted a white garment church where he was given a charm to use on the man, but he was angered when the victim didn't obey his instruction."
Badmos said investigation was still in process, adding that the AIG had directed that no stone should be left unturned in bringing the case to a conclusion.