Canada seeks information exchange partnership with EFCC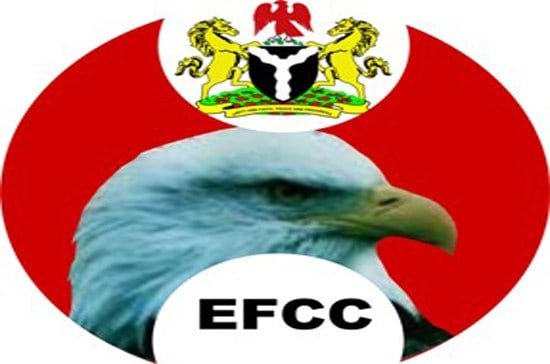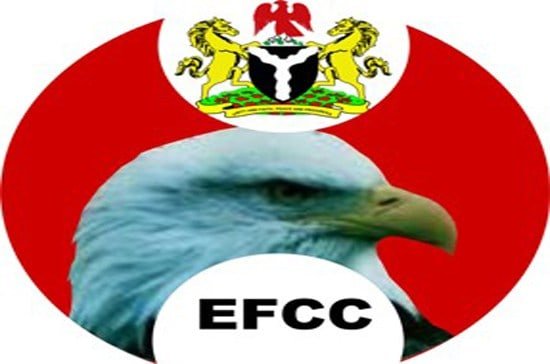 The Economic and Financial Crimes Commission (EFCC) has disclosed that the Canadian government has requested a collaboration between it and the Royal Canadian Mounted Police (RCMP) on information exchange.
Spokesman of the EFCC, Mr Wilson Uwujaren, made the revelation adding that said the Canadian High Commissioner to Nigeria, Mr Christopher Thornley, delivered the request while visiting the EFCC headquarters in Abuja.
"The Canadian government wants to better represent itself in the global fight against corruption via the EFCC platform.
"And this visit stems from the need to explore the possibility of opening a RCMP post in Nigeria," Uwujaren quoted Thornly as saying.
The envoy said that the Canadian government had liaison offices across the globe, and would likethe anti-graft agency to be included, Guardian reported.
READ ALSO: EFCC reveals Patience Jonathan's Abuja Plaza
Thornly explained that the choice of EFCC, was informed by the agency's dogged fight against corruption that "has contributed to the drop in Nigeria's corruption index.
The EFCC Acting Chairman, Mr Ibrahim Magu, expressed the commission's enthusiasm to partner with the Canadian government to strengthen the fight against corruption.
Magu described the assignments of the RCMP and the EFCC as "very tough, overwhelming and challenging", the spokesman said.
"We are more poised more than before to surmount all challenges," he said, recalling a request by EFCC to RCMP for technical support in 2012.
Magu added that the good working relationship between both agencies over the years had seen 15 EFCC officers sent to Canada on various trainings at the Canadian Police College in Ottawa.
The EFCC boss disclosed that a draft Memorandum of Understanding between both agencies had been developed to speed up the process.
He said the draft would afterwards be forwarded to the Ministry of Justice for approval.
The Canadian high commissioner was accompanied by Eric Slinn, the RCMP Regional Manager, and Stephane Cadieux, RCMP Liaison Officer for West Africa, according to Uwujaren.