Benue Flood: UNICEF donates health kits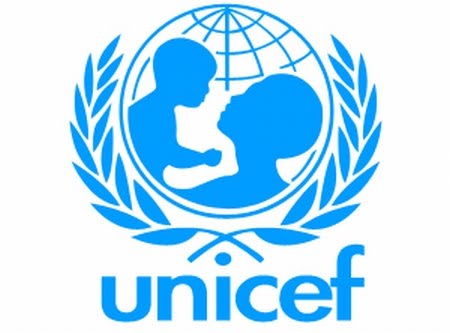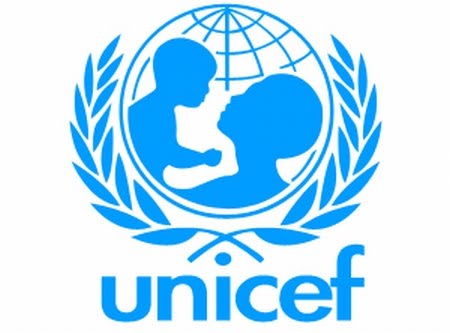 The United Nations Children's Fund (UNICEF) has donated 20 health kits to cater for the health needs of persons directly affected by the recent flood disaster which have wreaked havoc on parts of Benue State.
UNICEF Health Specialist (Immunisation), Enugu Field Office, Dr. Ifeyinwa Anyanyo, while delivering the items to the Benue State Government at the Internally Displaced Persons (IDPs) camp located at the Makurdi International Market, said the items would largely help  in addressing the health needs of the flood victims.
The relief materials which included different brands of drugs and medications were to cater for the flood victims for three months as part of the intervention and support of UNICEF to those of them who are currently taking refuge at the IDP camp in Makurdi.
"Today, we have donated 20 health kits to take care of the three months health needs of 10,000 victims of the flood disaster in Benue state, Anyanyo said while also commending other development partners who had come in in different ways to ameliorate the plight of the victims," Anyanyo said.
READ ALSO: Governor Ortom appeals to FG over Benue flood
Asides the donation, Anyanyo added that UNICEF had also supported in drilling a borehole in the camp, provided two water tankers and water bladders of 5,000 liters capacity as well as supported in the areas of water, sanitation and hygiene promotion in addition to working with the medical team in the camp to prevent outbreak of diseases.
"This gesture is obviously a sign of better things to come. We just want to reiterate that we will alway extend our support whenever this kind of situation arises. I must state here that the presence of UNICEF in the states is essentially to support women and children, to ensure protection for the lives of women and children."
Reacting to the gesture, Permanent Secretary, Benue State Ministry of Health, Dr. Joseph Kumba, appreciated the international body for its speedy intervention in every emergency situation the state.
"I am not surprised about what UNICEF has done, I call them partners in progress. Anytime we have an emergency in Benue state, not just the flood alone, the first donor partner that reacts is UNICEF."
READ ALSO: Benue flood: FG to dredge River Benue – Buhari
Receiving the items on behalf of the state government, the Commissioner of Water Resources and Environment, Dr. Terlumun Utsev, commended UNICEF for always coming to the aid of the state whenever the need arose.
"UNICEF has been partnering Benue state and they have doing perfectly well as you can see. They have alway intervened in the area of water, drugs, sanitation and in other areas of need. UNICEF has been doing a lot for the people of Benue state. In the provision of boreholes in Benue communities and as you can see they have dug one in this camp already," Utsev said.