Veteran Actress Remi Surutu celebrates late daughter's birthday
Nollywood popular actress, Remi Oshodi, known as Remi Surutu, who recently lost her daughter, Ayo, solemnly celebrates her late daughter's birthday today.
The veteran actress writes an emotional birthday message on her Instagram page, saying if not death Ayo will be celebrating her 23 years on earth today.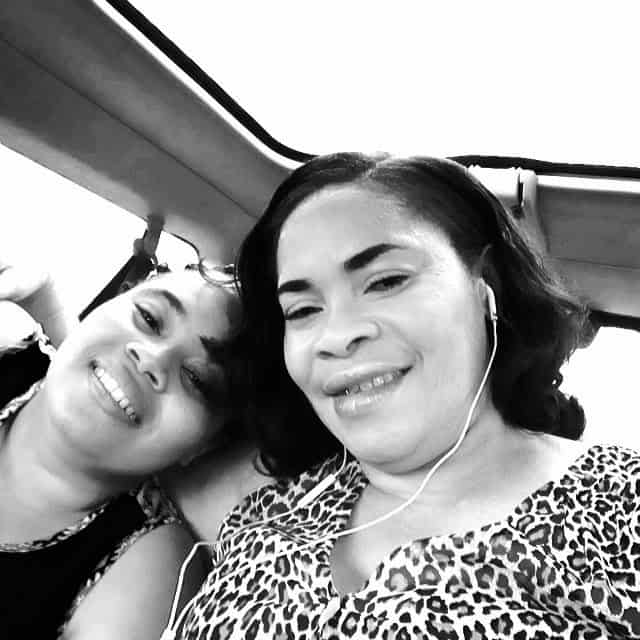 She shared a video with caption saying;
"Though I mourn no more, but the strengths to fight keep fluctuating.
You would have been 23 years old today, but fate beat me to it.
"For 22 years and a bit more, I watched you grow. I enjoyed every glamour of your innocence and the love you practically shared with all and sundry.
Read also: Blac Chyna and Rob Kardashian may lose custody of their child
"For 22 years and a bit more, I watched you fight. Till date, your strengths scare me. I do not know where you got such energies from.
"I didn't experience in you the myth that fighters are always troublesome to handle. You were ever calm, obedient, cheerful, respectful and concerned.
I can't forget it all…your beauty- in character and appearance.
"The elegance in your walks and the tenderness of your voice. You within a brief moment of existence lived an exceptional life.
"Keep resting, baby.
"Ayomikun…Ejika mi!
"With much love from 'Remi."