Timaya discloses he was once a Gigolo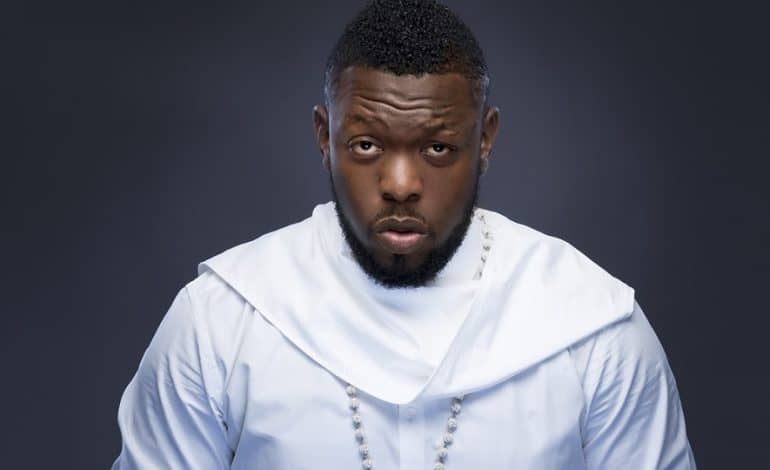 Nigerian Musician, Timaya has narrated his ordeal in his quest for fame and fortune.
The award winning artiste disclosed that his benefactor (cougar) demanded his service when she pleased, stating that she used him as "a sex toy".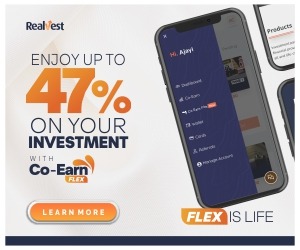 Timaya said, "I was born into a fairly comfortable family but I was a rebel and I often ran away from home. I once lived in Port Harcourt with a woman who was older than me and she used me like I was a sex toy. I had to service her whenever she had the urge in exchange for food and a roof over my head."
READ ALSO: My arrest was a call from God – Dammy Krane
Timaya made the disclosure to Punch, adding that he had always "dreamed big" and not let his challenges weigh his ambition down.
He said, "I have always dreamed big. Despite my travails, I never let go of my aspirations while believing that one day, I would make it big."
The 'Plaintain Boy' crooner added "I learnt that to succeed in life, I had to stay passionate about my dreams, never settle for less and keep working hard every day. Most importantly, I learnt to believe that God makes everything possible in good time. I have been through a lot of things in life, and if I begin to share my story, you will be shocked."
Source: Naija News