Strike: FG, SSANU, NASU, NAT fail to hold scheduled meeting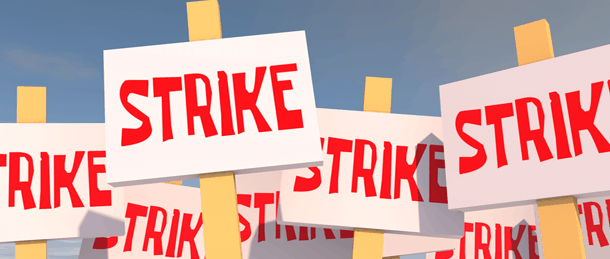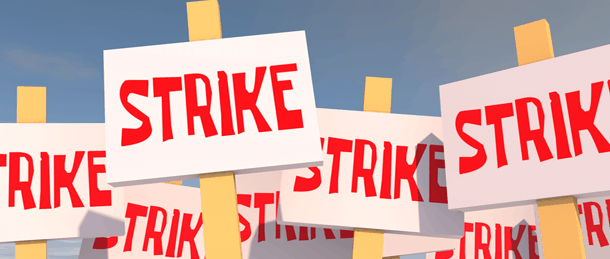 The Joint Action Committee, JAC, of the Senior Staff Association of Nigerian Universities, SSANU; Non-Academic Staff Union of Universities, NASU; and the National Association of Academic Technologists, NAAT, failed to attend a scheduled  meeting with the federal government.
The union members said they were not aware of the meeting called to avert the strike by the unions which began on Monday.
Meanwhile the spokesperson of the Ministry of Labour and Employment, Samuel Olowookere, who confirmed that a closed-door meeting with the unions was scheduled for 3 p.m. on Monday, later said it has been postponed to Thursday noon.
READ ALSO: ASUU strike update: FG should ban politicians' children from studying abroad – Cleric
The National Public Relations Officer of SSANU, Abdussobur Salaam, in his reaction, said the unions did not get an invite to any such meeting.
"As far as I know, no letter has been written and we have not received any,"Mr Salaam said.
"We don't have an invitation," he stressed when told of confirmation of the schedule.
Recall the unions had last week, given a notice of their intended strike action and  officially commenced a nationwide strike on Monday over demands for improved funding of universities and welfare of workers.