FG approves concession of Abuja, Lagos airports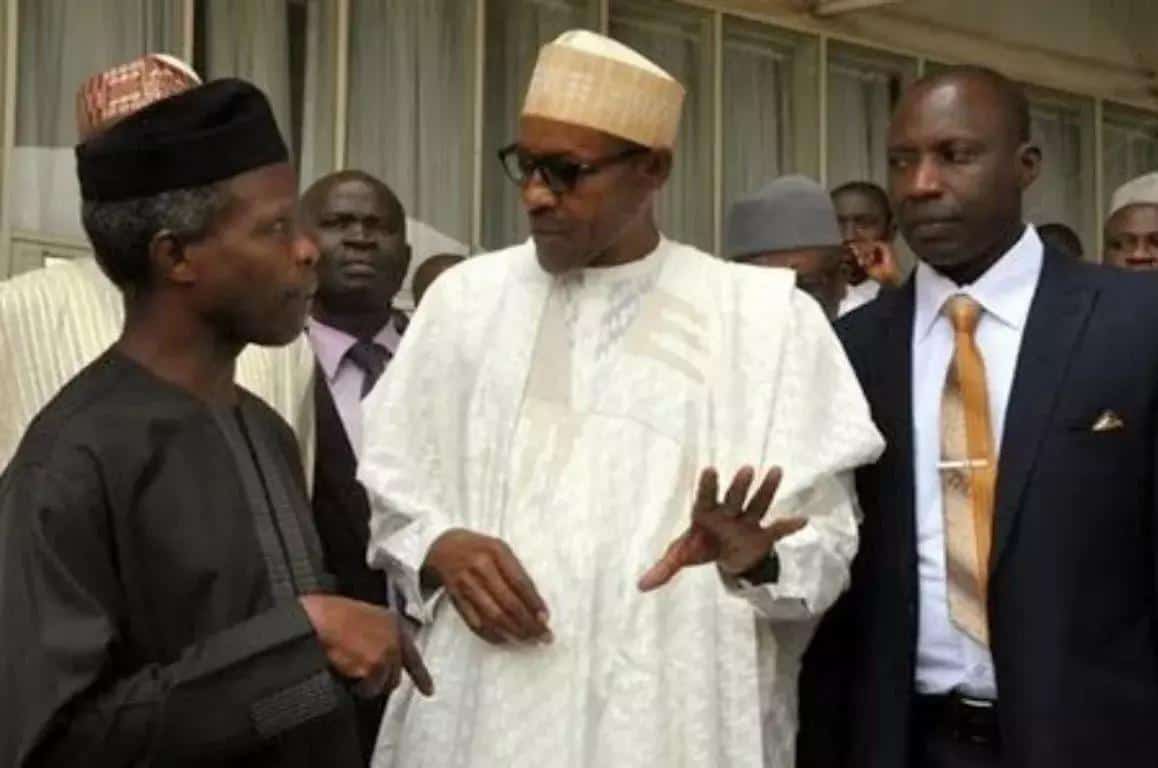 Vice-President Yemi Osinbajo says the federal executive council has approved the concession of the Murtala Muhammed Airport, Lagos and Nnamdi Azikiwe Airport, Abuja.
The vice president disclosed this on Monday while speaking at the fifth edition of the presidential quarterly business forum which held at the State House, Abuja.
A concession enables private companies and investors to run the airports.
The federal government had indicated interest in concessioning the Lagos, Abuja, Port Harcourt and Kano airports to increase their capacity and efficiency, in 2016.
Read also: See why President Buhari almost ran away from the country
Labour unions in the Federal Airports Authority of Nigeria (FAAN) had expressed their lack of trust and confidence in the process, vowing to take all reasonable measures to stop the planned concession of the airports.
Hadi Sirika, the minister of state for aviation, assured that the process of concessioning the airports would be transparent.
"Public-Private-Partnership and concession in the airports have never been done in a structured and transparent manner," he disclosed.
"The contracts are not properly prepared, no risk analysis and no financial models. Consequently, it is not surprising that they ended in litigation. I want to assure stakeholders that we will be transparent and the concession is in the best interest of the country.
"We will ensure that Nigerians are given priority in getting jobs in the aviation sector. We will give adequate time for the airlines to prepare themselves but for sure, we will ensure that it happens soonest."
Read also: ASUU strike update: FG should ban politicians' children from studying abroad – Cleric
Hadi Sirika has already inaugurated two committees, project steering committee and project delivery committee, for the concessioning process.
In 2007, Olusegun Obasanjo, the president at that time, had concessioned terminal two of the Murtala Muhammed Airport to Bi-Courtney Aviation Services Limited (BASL), the first public private partnership (PPP) initiative in the history of Nigeria's aviation sector.