My expulsion has been a blessing – Rahama Sadau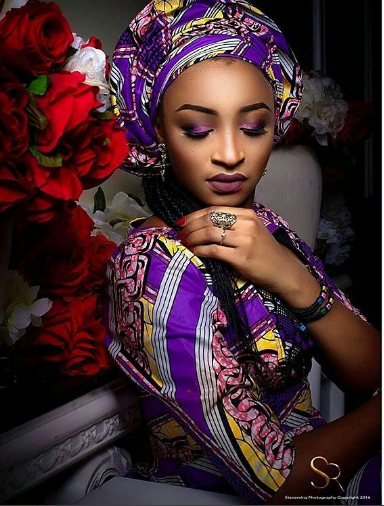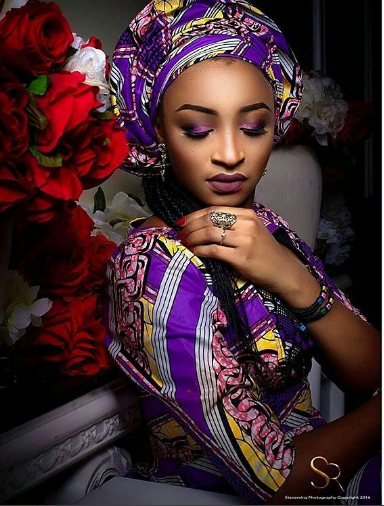 Rahama Sadau, was last year banned from Kannywood, attracting many sympathizers to her plight and some even criticised the action taken against her, but the actress has since moved on from the happenings surrounding her ban.
Sadau was expelled from the Hausa indigenous film industry for hugging ClassiQ in a music video shoot with her action deemed immoral by the Motion Pictures Practitioners Association of Nigeria (MOPPAN).
A year on, the actress looks back at the ban and described it as bringing her to the limelight as well as exposing her to several great opportunities.
"Well, it's a stepping stone, I am grateful because it has opened a lot of doors because a lot of people didn't know me until the ban happened. It's not something good but I think it was just meant to be," she told Guardian.
READ ALSO: Timaya discloses he was once a Gigolo
"I think your religion and faith is between you and God. I grew up as a northern lady, I know my limitations and I know what I can do as a northerner and a Muslim. What I did should be at the liberty of the artist who shouldn't be banned."
Sadau, who has gone ahead to feature in several major movie projects since her expulsion from Kannywood, says she aspires to be as big as Hollywood star Angelina Jolie in the next few years.
"I could see myself being like Angelina Jolie, but my role model is Priyanka Chopra," she added.