Diezani singlehandedly withdrew N59bn from two NNPC accounts, says audit report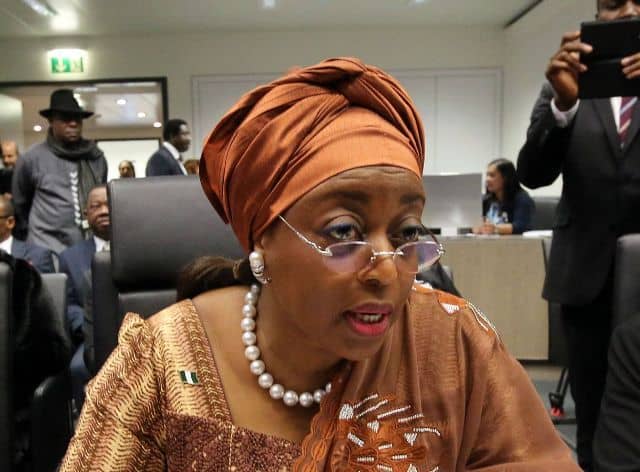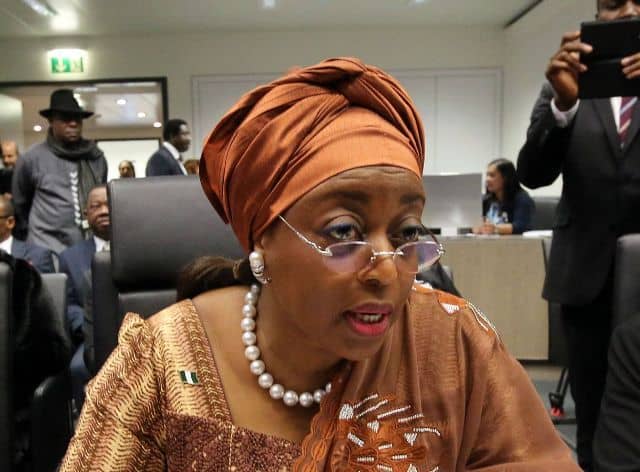 Diezani Alison-Madueke, the embattled former Minister of Petroleum Resources, unilaterally withdrew billions in local and foreign currencies from the joint venture cash calls account of the Nigerian National Petroleum Corporation (NNPC).
This is according to the 2015 audit report put together by the Office of the Accountant General of the Federation.
According to the report, Alison-Madueke approved the withdrawal of about N59.44 billion from the two accounts belonging to NNPC.
A total of $292.09 million was withdrawn from the NNPC JVCC JP Morgan Chase Account in London, and N2.47 billion was from the NNPC JVCC naira account with the Central Bank of Nigeria.
The report also revealed that the sum of $289.2 million (about N56.97 billion at 2015 year end rate of N197 to $1) was released "in cash" to the National Intelligence Agency (NIA) for the "procurement of 13 items of expenditure to enable NIA to respond to the nation's mounting diverse and complex security challenges".
Another $2.89 million was charged as commission on the transaction, bringing the total amount disbursed to $292.09 million.
The report pointed that the NIA had sought the approval of then President Goodluck Jonathan for the release of the funds, but there was no evidence that Jonathan granted the request.