Why Bukola Saraki must be recalled - KMC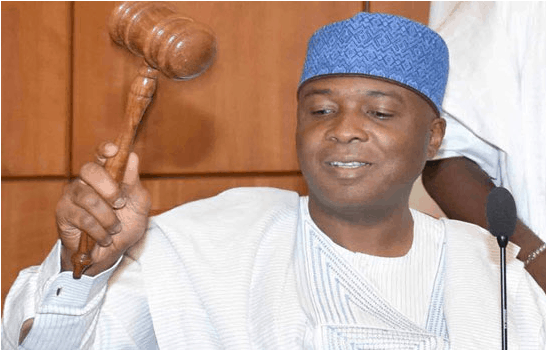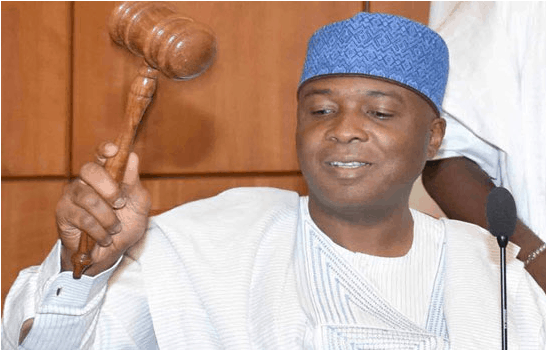 Posters calling for the recall of Senate President Bukola Saraki, have flooded Ilorin, the Kwara State capital.
The circulating posters, are at the instance of a group known as 'Kwara Must Change' and were spotted around major junctions and highways in the state.
The group inscribed on the poster: "Kwara is not represented at the senate, our senator only represents his personal interest.
"Saraki and his aides are selling Kwara Central slots that should be given to unemployed in Illorin to highest bidder as high as N10m,.Saraki has taken several questionable actions that have negatively affected the economy of the country, as well as Iliorin.
READ ALSO: Paris fund: Pay your workers; President Buhari appeals to Governors
"We can no longer tolerate the deceit, Illorin has been deceived enough. We must change now."
Their reasons are fully captured in the poster below:
Recall that ealier in the year, as reported by Naija News, another youth organization in Kwara State, Kwara Youths Stakeholders Forum, KYSF, has threatened to begin a recall process of Senate President, Bukola Saraki.
The threat was issued in a statement jointly signed by its president, Charles Olufemi Folayan, Deputy President, Ahmed Alanamu, and Secretary Abolarin Olusola.
Source: Naija News