ASUU strike update: FG should ban politicians' children from studying abroad – Cleric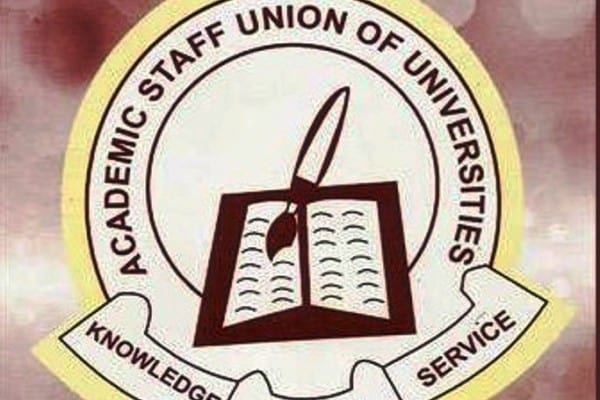 Rt. Rev Asukwo Antai, the Bishop of Diocese of Uyo, Anglican Communion, has called on the federal government to enact a law prohibiting public office holders from sending their children to study in tertiary institutions abroad.
Antai, who made this call at the Bishop's Episcopal charge during the third Session of the Seventh Synod of Uyo Diocese, according to Vanguard, said the law would prevent incessant strikes in the country's tertiary institutions, adding that such law will help sustain the interest of Nigerian leaders in the education sector.
Bishop Antai, who condemned the incessant strikes in the country, explained that lack of commitment of the Nigerian government towards addressing persistent issues is connected to the fact that most of them have their children studying abroad.
He said: "The incessant shut down of our tertiary institutions due to non-payment of emoluments, among other demands, should make our government to enact a law/policy that will prohibit public office holders from sending their children/wards to study abroad.
Read also: ASUU strike: NANS wants recovered loots channeled to education sector
"That will help them work towards upgrading and stabilising the education system. There should be a change of heart by Nigeria's leaders to educational development."
Speaking on Biafra, the Bishop congratulated the Indigenous People of Biafra, IPOB, agitators, noting that "the Biafran agitation should be seen as a call to action on the government and people of Nigeria to take another critical look at the type of federation that the country is currently practising."
The Bishop, who disagreed with the call for an Independent Biafra Republic, however, called on every well-meaning Nigerian not to relent on the demand for restructuring aimed at devolving power to either constituent geo-political zones or states.