2019: Nigeria still needs Buhari's services – Shehu Sani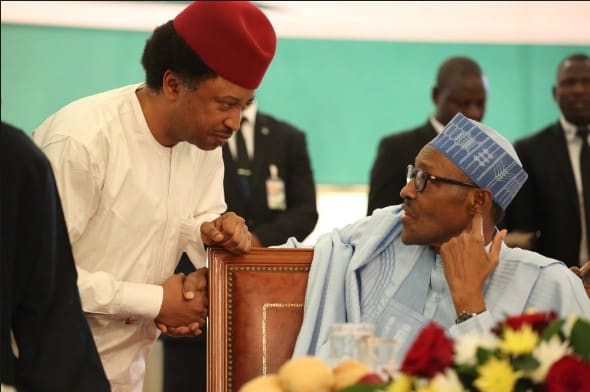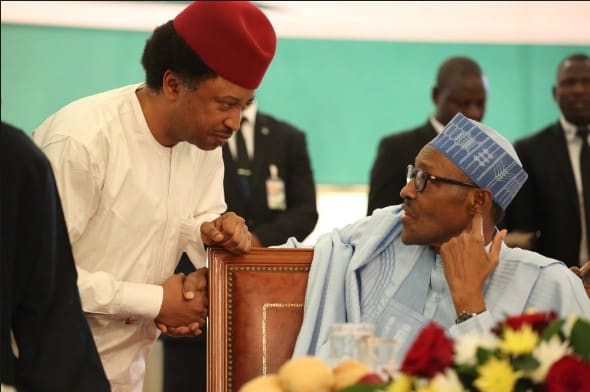 Senator Shehu Sani, representing Kaduna central, says the decision on whether to contest for the 2019 Presidential elections or not is entirely up to President Muhammadu Buhari alone to decide.
This, the Senator revealed via a Facebook post on Tuesday.
Sani said while the masses genuinely want the president to seek re-election, the political elite are putting pressure on him to run for office a second time because of their own selfish interests.
"Whether Baba will seek re-election or not remains his individual decision to make. He is old enough and has been in politics and government longer than anyone in his party or cabinet as to know what to do and the right time to do it. He is the best person to judge and decide for himself what to do," he wrote.
"The nation still needs his services but it's still up to him to decide if he is willing and fit to provide more or not. The political elite in habit of applying pressure are pressure cookers and they see Baba as a meal and a mill.
READ ALSO: It is sickening to canvass for Buhari's second term – Wole Soyinka
"Baba is like a good driver who has driven for a long distance and so much cherished by his passengers, whether he is willing to cover more distance its best decided by him. Every leader chooses his seat and space in the ship of his and his country's history.
"The reasons the masses want Baba to continue is not the same as with the reason the elite want Baba to seek re-election .The former see him as a good force who should continue to lead them to the land of their dreams or the promised land; the latter see him as the lifebuoy for their political survival and relevance."