Senator detained over hate speech allegations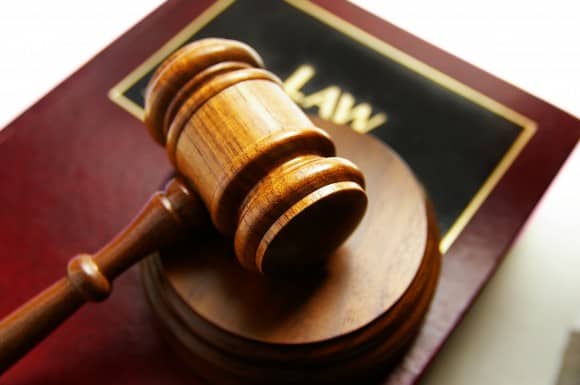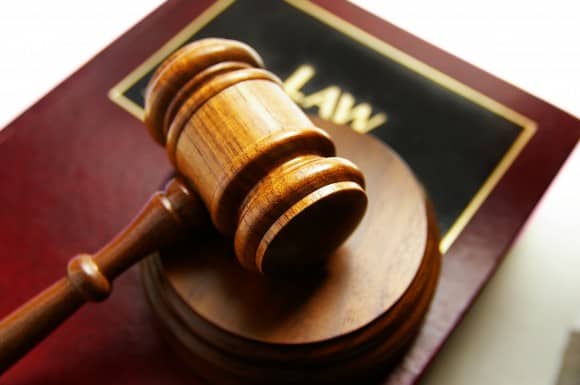 Kenyan police detained a lawmaker from the ruling party and a former opposition senator on Monday over allegations of hate speech, a spokesman for the nation's interior ministry said.
Reported instance of hate speeches have greatly increased in the South African country since the nation's supreme court cancelled the nation's August 8 presidential election.
The landmark judgement, saw incumbent President Uhuru Kenyatta reeling in anger as the court cited irregularities in the election result's counting process.
"Moses Kuria, a member of parliament and Johnson Muthama, a former senator, have been arrested on hate speech allegations," ministry spokesman, Mwenda Njoka said by phone.
Njoka did not give details on why the two politicians had been arrested, and police did not respond to queries.
READ ALSO: Kenya announces new date for fresh presidential election
Last week, Kuria gave a public speech calling for a "manhunt" for supporters of veteran opposition leader Raila Odinga, who had greeted the greeted the court ruling with jubilation.
Two witnesses described to Reuters a roadblock set up the next day near where Kuria gave his speech, where ruling party supporters checked the ethnicity of passengers in vehicles to see if they might be opposition supporters.
(NAN)