See why President Buhari almost ran away from the country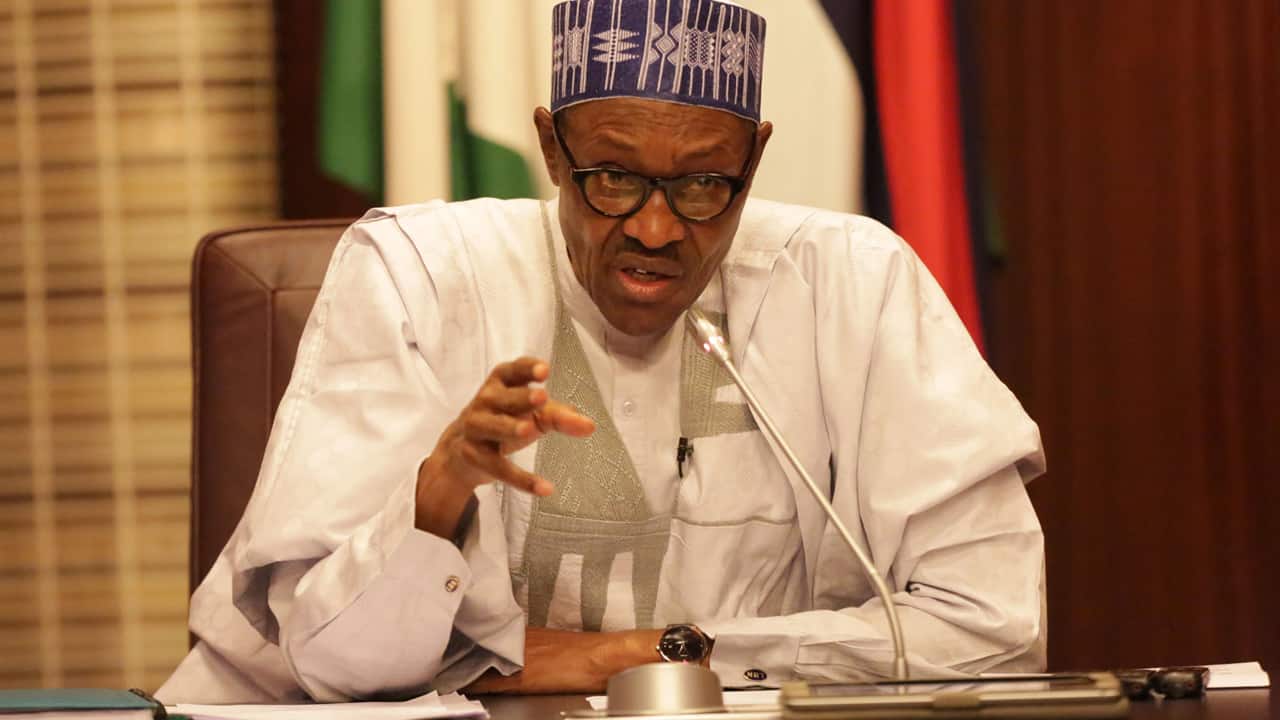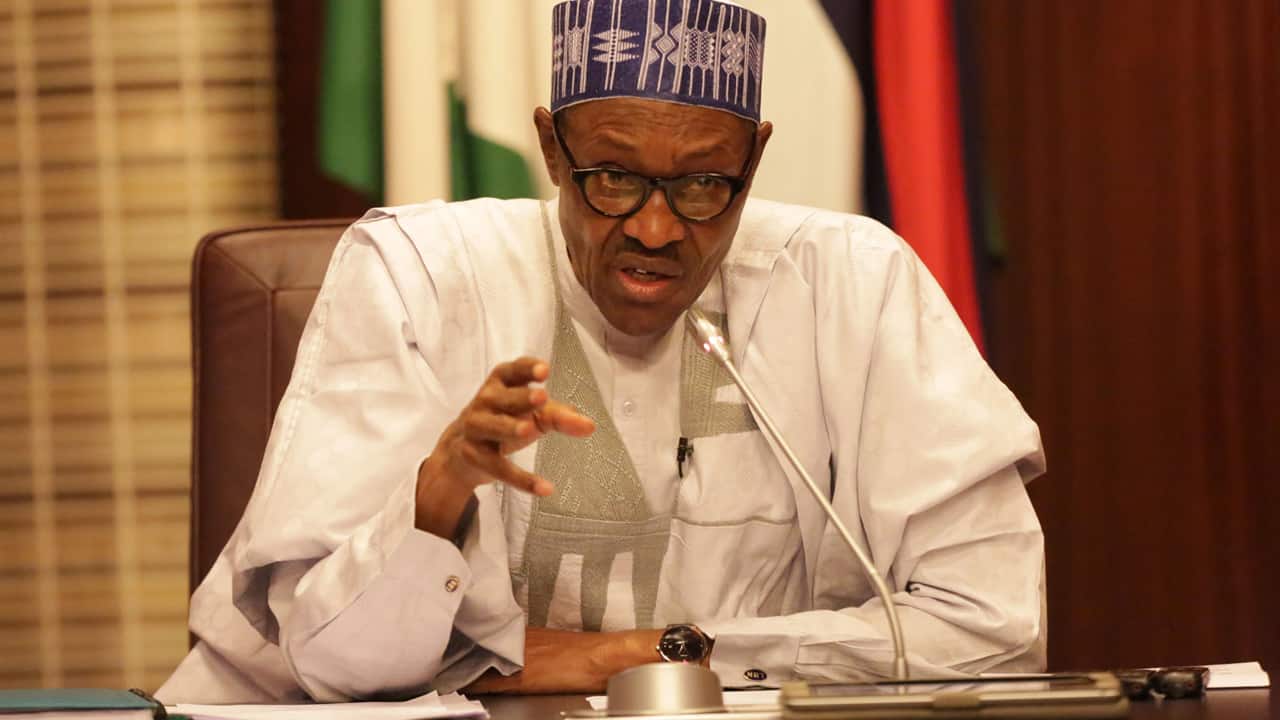 President Muhammadu Buhari has with a sense of humour, revealed he considered going on exile due to the harsh weather condition in the country, but for the improved rainy seasons in the last two years.
He said this while receiving the National Council of Traditional Rulers led by the sultan of Sokoto Muhammad Sa'ad Abubakar III at the presidential villa on Monday.
"We are lucky that last year and this year the rainy season is good. If it were not good I must confide to you that I was considering which country to run to," he said.
"But God answered the prayers of many Nigerians the rainy season last year was good and this year with the report I'm getting is good. We thank God for that otherwise there would have been a lot of problems in this country."
This, he said, has led to good harvest and prevent famine in the country.
READ ALSO: Aisha Buhari donates relief materials to Benue flood victims
The President also decried the mismanagement and wastage of the nation's resources over the years, stressing that it accounted for the economic woes Nigeria is experiencing at the moment.
He said that he will continue to pursue programmes and projects "to better the lives of Nigerians in all spheres of life".
Buhari further sought the cooperation of the traditional rulers as people close to the grassroots and urged all hands to be on deck to restore the country's lost glory.