Nnamdi Kanu is peaceful and should be left alone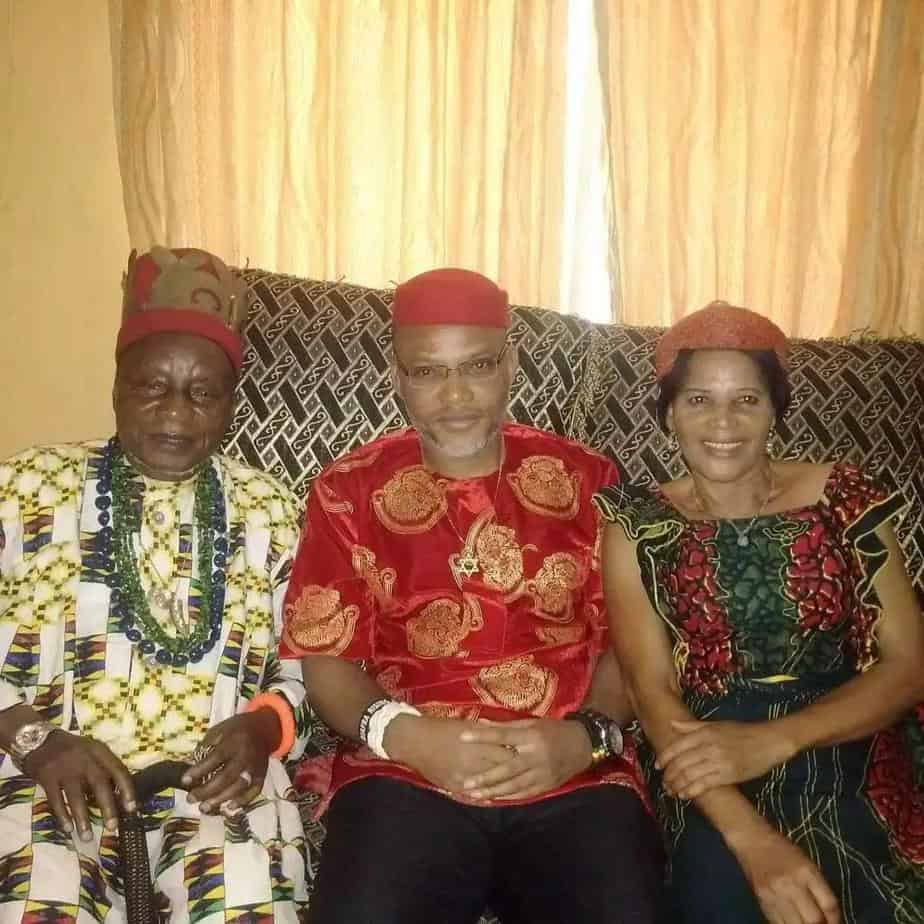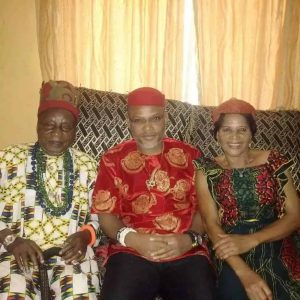 The National Publicity Secretary of the Igbo socio cultural group, Ohanaeze Ndigbo, Barr. Uche Achi-Okpaga has in a chat with journalists in Abakaliki, called on the federal government to desist from going after IPOB leader, Nnamdi Kanu.
He described the IPOB group as harmless and peace loving individuals who are only been victimized by the federal government.
"We see the Indigenous People of Biafra (IPOB) boys as non-violent and harmless but it is unfortunate that they are being attacked by soldiers", he said.
Barr. Achi-Okpaga noted that security agencies failed to arrest Northern youths who attempted to divide the country by issuing quit notice, but regretted that igbos who were peaceful were being arrested and humiliated.
"The security agencies should dare to arrest northern youths and nobody has arrested them. Nobody has arrested them and nobody has prosecuted them.
"So, they are at liberty to issue what they want. We are no longer interested. It is between them and the security officers.
"If the federal government has made any arrest, we are not aware of that.
READ ALSO: FG wants to kill my son – Nnamdi Kanu's father
"The federal government keeps speaking against hate speeches everyday, but what is happening, you keep hearing it here and there and nobody is taking action against that.
"The federal government has not done what it is supposed to do. It is just like what is said in law, justice is not only to be done, it should be seen to be done.
"The activities of Nnamdi Kanu, is it wrong? What has Nnamdi Kanu done to the North? He has not been to the North, he is here with his peaceful protest. He is not blocking anybody from doing his business or has he stopped the federal government from transacting its business?
"The government has shown too much lackadaisical attitude to the quit notice since nobody has been arrested. There are some people behind it", he added.