Nigeria is stagnant, underdeveloped under Buhari administration – Wike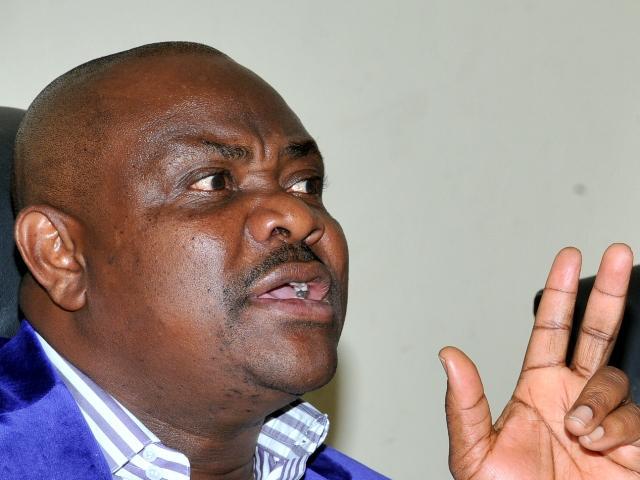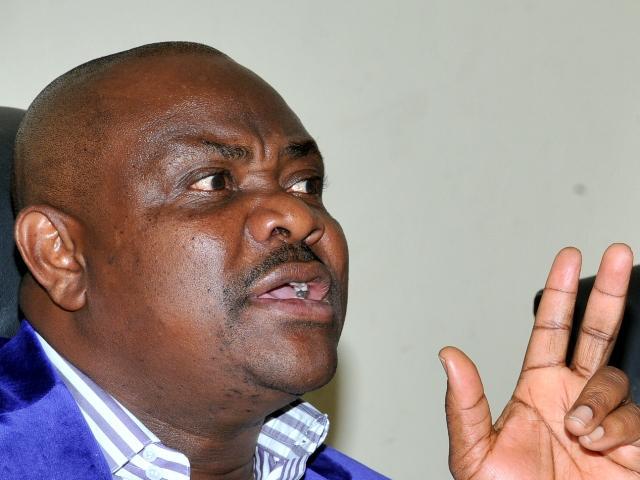 The Rivers State Governor, Nyesom Wike, said President Muhammadu Buhari-led administration has made the country stagnant and without any development.
The governor, according to Punch, spoke during the special thanksgiving service for the PDP candidates of the Rivers South-East Senatorial District on Sunday at the All Saints Anglican Cathedral, Bori, Khana Local Government Area.
Wike also called on the federal government to address the "massive" electoral irregularities imposed by the administration on Nigerians, rather than focus on fighting hate speeches with fluid definition.
Wike said though he had respect for the person of President Muhammadu Buhari, the truth remained that the current administration had failed Nigerians through lack of meaningful projects delivery.
He described the Federal Government's fight against corruption as a survival trick by a non-performing government, adding that he would continue to say the truth even if the Federal Government viewed it as hate speech.
Read also: Atiku, Aisha Alhassan to face punishment today
"I have respect for the President. He is the President of all Nigerians and not of a political party. But the country is stagnant. There is no development going on. All you are hearing about the fight against corruption is a mere survival trick by a non-performing government. The only story they have is Diezani. Even that story will soon end.
"Hate speech is used to suppress the ability of the people to resist the evils being perpetrated by the APC Federal Government," the governor said.
The governor also vowed that the people of the state would resist any attempt to rig the 2019 general elections.
"Whether it is Army or Police, what happened during the rerun will not happen in 2019. We cannot fold our hands. God has given us the opportunity to defend ourselves," he added.