Nigeria may face scarcity of cow meat – Minister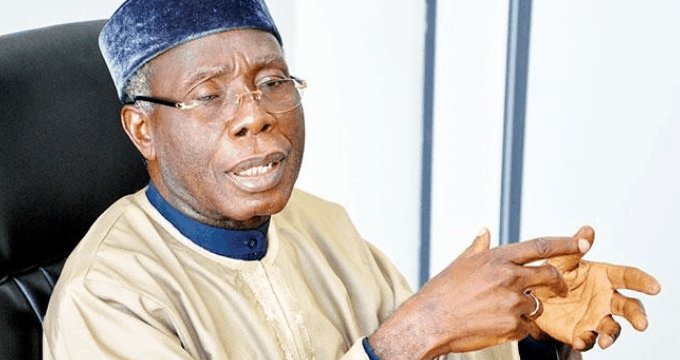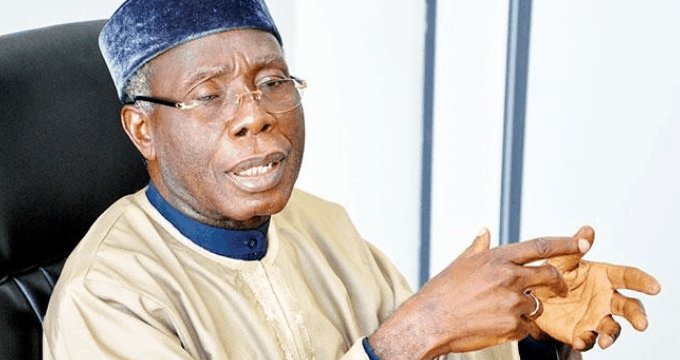 The minister of agriculture and rural development, Chief Audu Ogbeh, has expressed fears that the country may soon experience the scarcity of cow meat in no distant future.
He spoke yesterday ahead of the National Conference on Transformation of the Livestock scheduled to hold in Abuja from Tuesday.
Audu Ogbeh, who said Nigeria faces the sad reality if the number of cows slaughtered and consumed on a daily basis is not considered, further disclosed that the expected scarcity could result from the huge number of cows consumed daily without correspondent rearing of animals.
"The way we are consuming cows, slaughtering them is quite alarming. Lagos alone consumes 6,000 cows a day, that's the figure at abattoirs, not figure from birthday parties and burial ceremonies and so on."
READ ALSO: Kidnappers abduct bride, groom, others on wedding day
"Imagine what Port Harcourt consumes; or Umuahia, Abuja, Kano, Kaduna and Maiduguri. If you add it up, we may be eating up to 80,000 to 90,000 cows a day and we are not calving as many."
"Which means a day will come, if the West Africans don't come into Nigeria with their cows, we may find out we have no cattle. So, that's an economic danger that faces us', he said."