Jonathan didn't take Boko Haram seriously – Obasanjo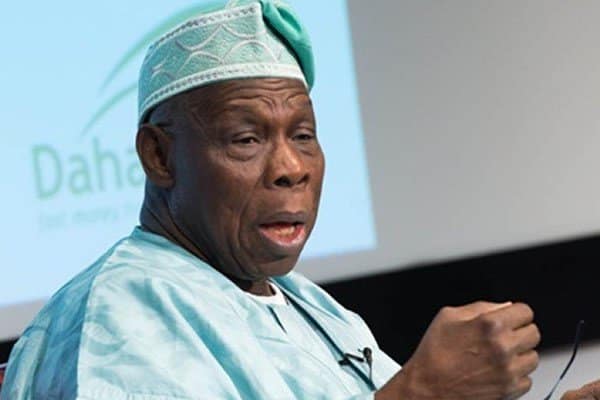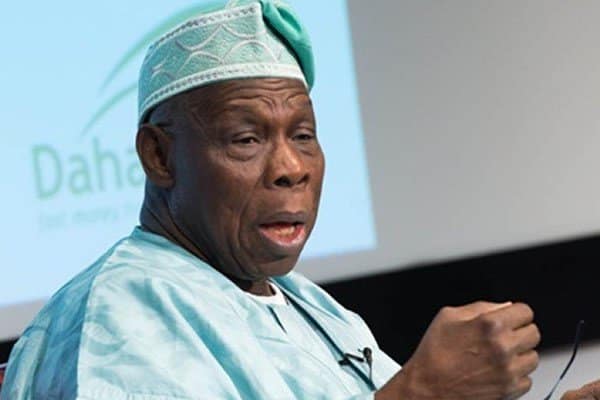 Former President Olusegun Obasanjo, claims ex-President Goodluck Jonathan did not believe the Boko Haram insurgency was a serious issue.
The former president made the revelation in an interview with the British Broadcasting Corporation (BBC) in Lagos on Monday.
He said he brought the sect's case before Jonathan but he rather believed the insurgency was a ploy by the north to stop him from getting re-elected.
"I went out in 2011 to Maiduguri. I took great risk to find out what is really happening about Boko Haram, do they have grievances, if they have grievances, what are their grievances and I brought all that to Jonathan," Obasanjo said.
READ ALSO: Boko Haram: 6 insurgents surrender to NSCDC
"Jonathan didn't believe that Boko Haram was a serious issue. He thought that it was a device by the north to prevent him from continuing as president of Nigeria which was rather unfortunate."
The former president also expressed his belief that the Boko Haram agitations are connected with frustration of youths in the north-east.
"Boko Haram will not be over; it started from a position of gross under-development, unemployment, youth frustration in the north-east. So we must be treating the disease not the symptom," he said.
The Boko Haram terrorists have struck many locations in the North Eastern part of the country, killing several dozens of people, but their most famous case remains the kidnapping of 270 girls from their school in the town of Chibok in 2014.