Boko Haram: 6 insurgents surrender to NSCDC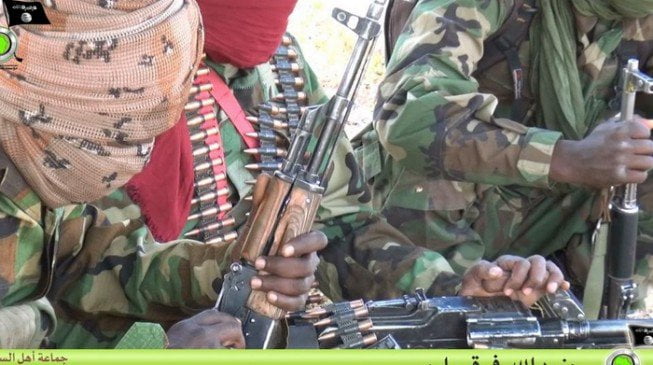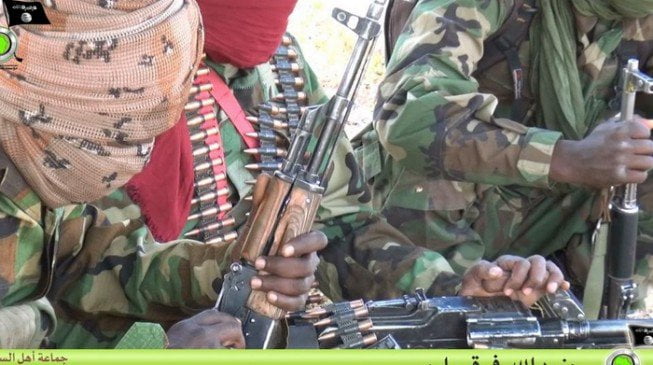 Nigeria Security and Civil Defence Corps (NSCDC), Borno State Command, on Monday said six Boko Haram insurgents had surrendered to the corps.
Mr Bulus James, the Spokesperson for the command, disclosed this in a statement in Maiduguri.
James said that the repented insurgents surrendered to the corps under the Operation Safe Corridor initiated by the federal government.
He said that a large number of dejected insurgents had also indicated their willingness to renounce their crime.
Read also: Nnamdi Kanu reacts to soldiers' invasion of his home
James reiterated the command's commitment to support the military to ensure successful implementation of the counter-insurgency campaign.
According to him, the command also conducts sensitisation activities with a view to exposing the personnel to the best practices in peace building and conflict resolution.
"The campaign seeks to promote good understanding with sister security agencies as well as enhance mutual relations with society, "he said.
Read also: Boko Haram attacks Borno IDPs camp, kills seven persons
"On Sept. 9, the command graduated sets of trainees who were exposed to modern security services.
''The trainees were drawn from a security client of the University of Maiduguri.
"Private security firms are also encouraged to provide useful information to the military and police to end insurgency and stimulate peace building process."
James warned that the command would de-list unregistered security firms and those that failed to renew their operational licenses in the state.
The News Agency of Nigeria (NAN) reports that Operation Safe Corridor is a critical component of the counter-insurgency operation.
It was designed to encourage Boko Haram insurgents to surrender, facilitate their deradicalisation and rehabilitation for reintegration into the society.
Hundreds of repented Boko Haram insurgents are undergoing three-month de-radicalisation process at a military facility in Gombe.