Atiku urges Buhari to fulfill his promise on security, debunks suicide rumour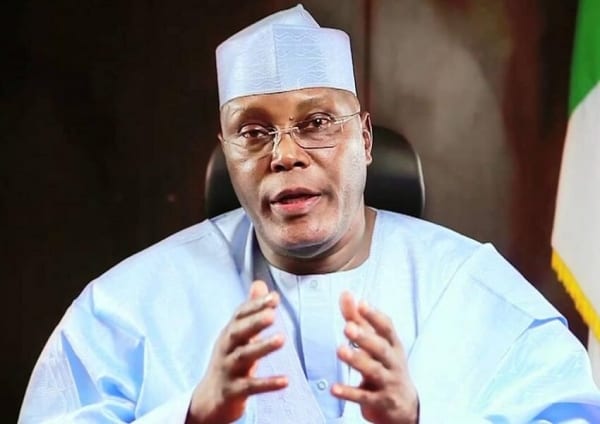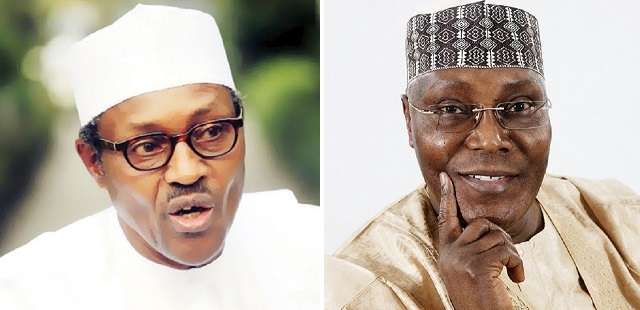 Former Vice-President Atiku Abubakar has urged the President Muhammadu Buhari-led administration to fulfill its promise to Nigerians on security of the nation.
Atiku said this in a statement signed by his Media Adviser, Mazi Paul Ibe, in Abuja, on Sunday.
According to the statement, "The Waziri Adamawa prays that those who have suffered so much get all the treatment and support they need, and urgently calls on the Federal Government to honour its promise to make Nigerians feel safe again."
Atiku, who is also the founder of the American University of Nigeria group of schools in Yola, Adamawa State, dismissed an online report on one of the Chibok girls, saying "not everything is about 2019."
Atiku, reacting to an online publication suggesting that one of the freed kidnapped Chibok schoolgirls, attempted suicide to protest being compelled to attend one of his schools, said that he was not aware that anyone was being forced to attend one of his schools.
The statement further reads, "His Excellency Atiku Abubakar (Waziri Adamawa), Vice-President of Nigeria, 1999-2007 and founder of the AUN Group of Schools is shocked that some would-be journalists think it is fair game to exploit a young girl's trauma to score cheap political points.
Read also: APC reacts to Buhari's minister's support for Atiku
"Atiku Abubakar is not aware that anyone is forced to attend ABTI schools. The story is contrived hogwash. He urges the media, a critical partner in our march to progress and development, to remember that not everything is about 2019.
"I wish to stress that the intention of the Waziri Adamawa was to give the freed Chibok girls (just like he did to an earlier batch in 2014) the best possible education, and that was why he helped set up the foundation programme to create such an opportunity in a familiar environment.
"Unfortunately, the best intentions can backfire. These girls are still healing, and clearly, the recent deterioration of the security situation in the North-East has opened old wounds."