N-Power News: Difference Between Beneficiaries And Applicants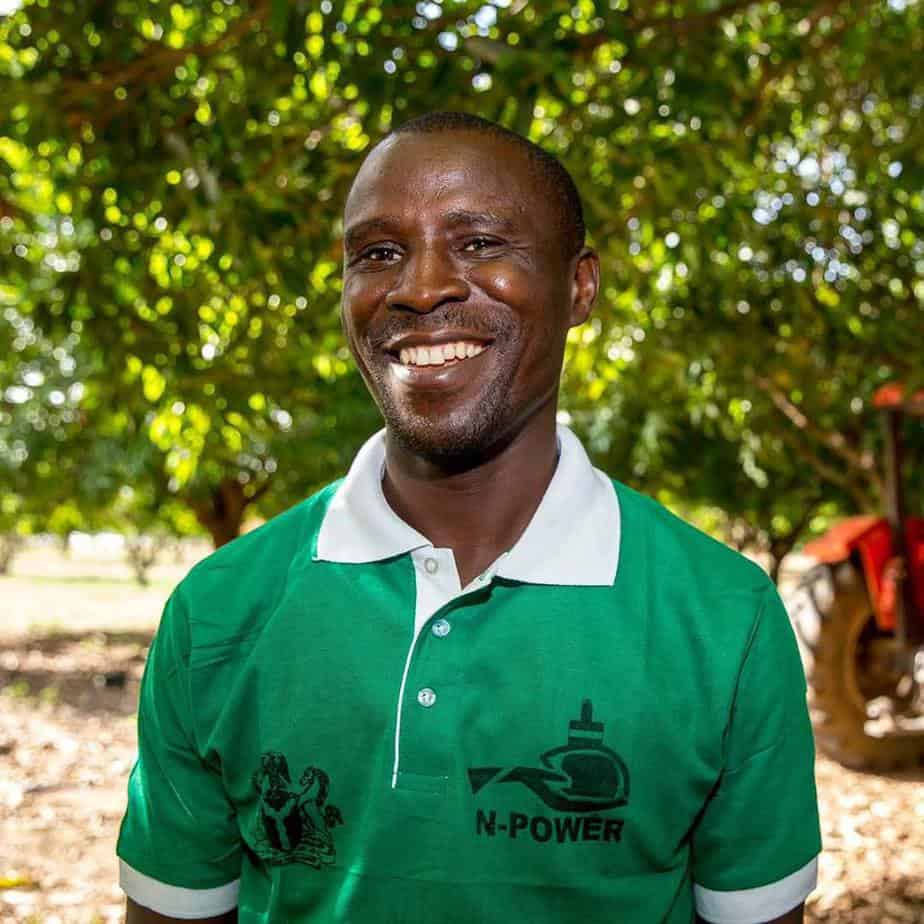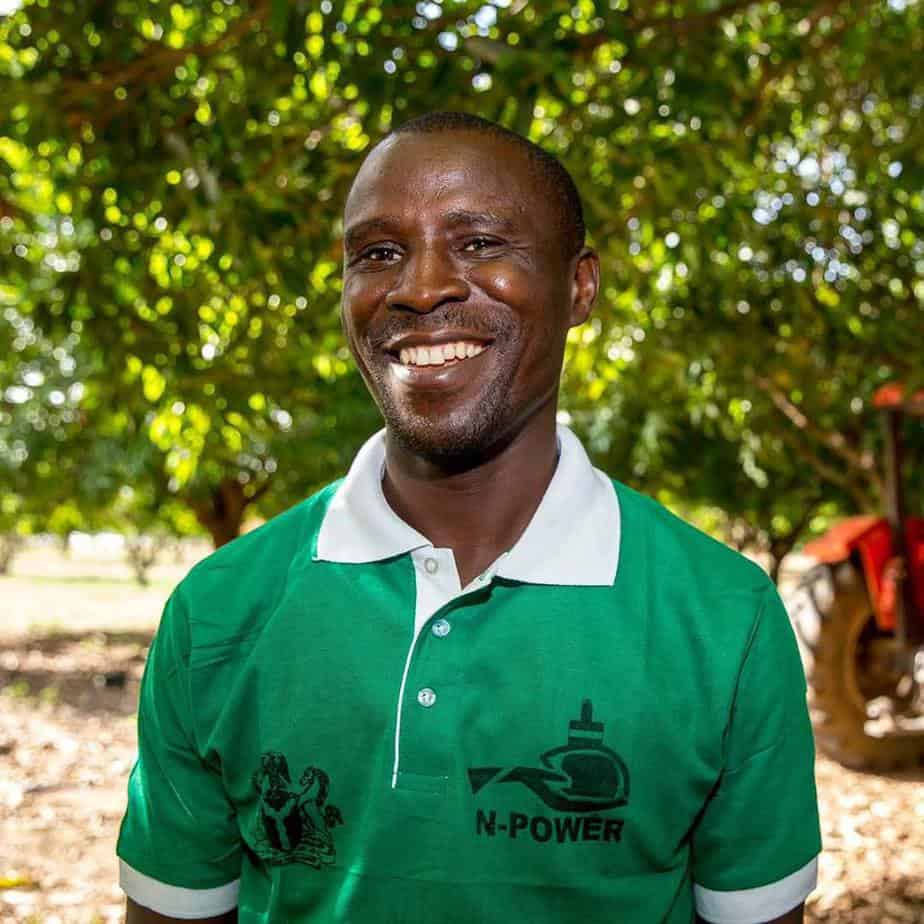 We feel we should tell you the difference between N-Power Beneficiaries and Applicants.
Beneficiaries are people who were selected in 2016, have been physically verified and are working in their Places of Primary Assignments.
Applicants are those who just applied for NPower when the portal opened in 2017 and are yet to be selected, yet to be physically verified.
Please note the difference and apply the definitions to updates on our channels.