My wife slaps me, breaks bottle to stab me – Husband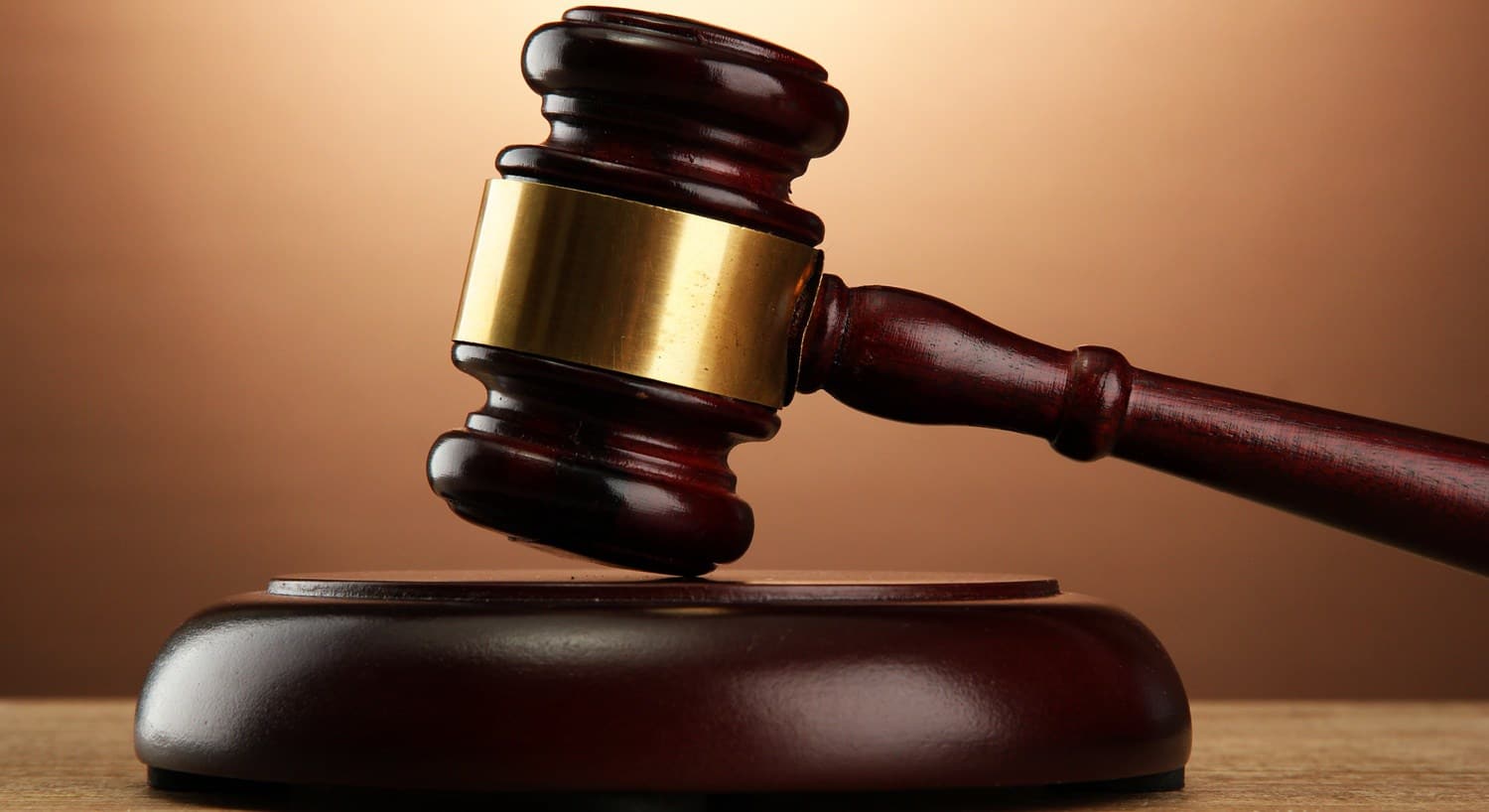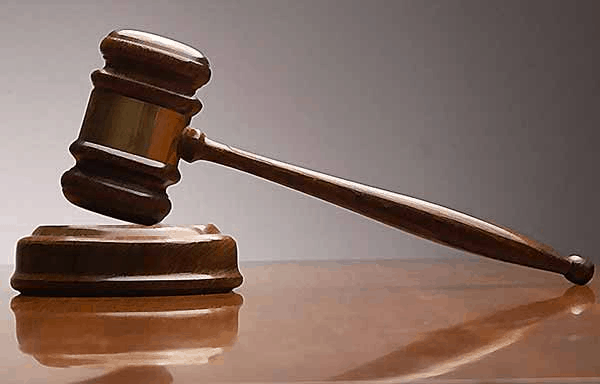 Mr Ademola Odunade, the President of Mapo Customary Court in Ibadan on Thursday put an end to a 14-year-old marriage between Taoheed Hassan and his wife, Blessing.
According to NAN report, Odunade said it was "so unfortunate that a woman who had lived with her husband for 14 years could be planning to poison his food or stab him to death".
"In the interest of peaceful co-existence, the union between Taoheed and Blessing has ceased to be henceforth. "Taoheed shall take custody of the first two children produced by the union and Blessing shall take care of the last child who is still a legal minor. `Taoheed shall pay N12,000 as one year house rent to Blessing," he ruled.
Read also: Police confirm Senator Misau's retirement letter as authentic
Recounting his ordeal, Taoheed, who lived at Orita-Challenge area of Ibadan, said Blessing was threatening his life through food poisoning and plotting to stab him to death.
"My Lord, anytime I am not at home, Blessing finds it convenient in wandering around the city. "In fact, she even stays away from home for days, abandoning the three children to me.
"On each occasion, I reported her atrocities to her relatives and friends who pleaded on her behalf.
"Anytime I tried to exercise my authority as husband over Blessing, she descends on me by slapping me or breaks the bottle to stab me," he told the court. He added:"Worst still, Blessing unconsciously said in the presence of our children that she would poison my food.
Read also: My wife chased me out of the house – Man tells court
"By Providence, the children are on my side because they told me what their mother was planning evil against me. So, I became more careful and started cooking my food; I can longer endure Blessing's troubles."
In her response, Blessing agreed to the dissolution of the marriage and also admitted attempting to stab the husband and poison his food. "I have never enjoyed any moment of my life with Taoheed and it was like wasting 14 years with him as a wife.
"I really did attack Taoheed with a broken bottle and my intention was to stab him to death because he first aimed at killing me when he strangled me,'' she said.
Blessing, a businesswoman, resides in Boluwaji area of Ibadan.