Senate to expose banks involved in MMM fraud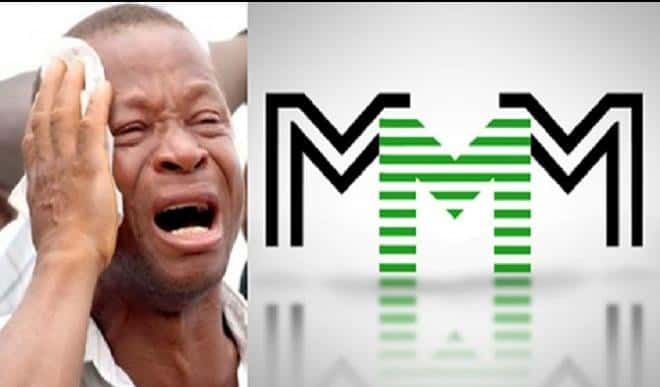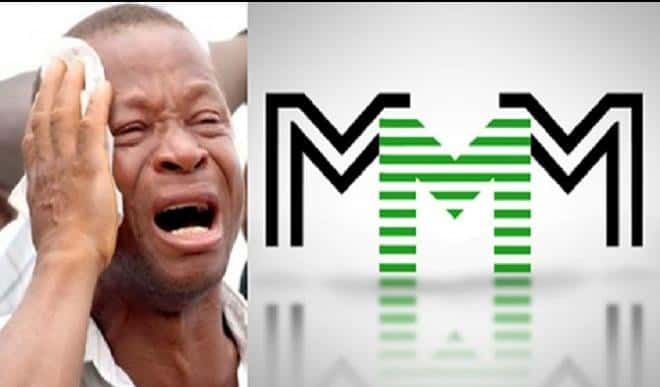 Nigeria's upper legislative house, yesterday disclosed that it has concluded plans to expose all the commercial banks and operatives of the now collapsed ponzi scheme, popularly known as MMM (Mavrodi Mondial Movement) and make them to face appropriate sanctions.
Vice Chairman of the Senate Committee on ICT and Cybercrime, Senator Foster Ogola, made the disclosure while speaking with journalists, yesterday, in Abuja.
He disclosed that as a way of preventing such fraud in future, the Senate would soon come up with a legislation making digital education compulsory in both primary and secondary schools.
READ ALSO: N-Power News: If you applied for N-power device this informaion is for you
Furthermore, he revealed that as part of efforts to expose all those who were involved in the MMM fraud, an international expert in unearthing cyberspace and banking crimes is already in the country on the invitation of the committee.
Senator Ogola said: "We need to secure our cyberspace and financial sector against all forms of crimes or frauds as seen with MMM operators who came in collaborations with insiders, expressly entered the banking system, duped and bolted out."
Recall that the money making scheme (MMM), left a lot of Nigerians in shock when it announced late last year that it was going on a break, with many people's money trapped in the system after the scheme failed to make a come back as promised.