Kaduna Poly ASUP begins indefinite strik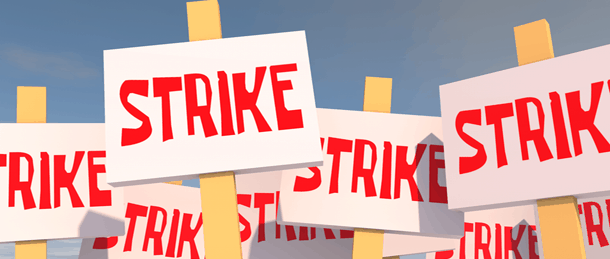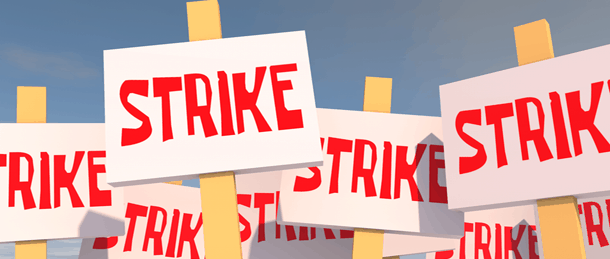 Kaduna Polytechnic branch of the Academic Staff Union of Polytechnics, has today, Friday, commenced an indefinite strike over welfare issues and deteriorating infrastructure.
The branch's publicity Secretary of the chapter, Abbas Muhammad, disclosed to the News Agency of Nigeria in a telephone interview that the action was taken after the alleged failure of the polytechnic's management to fulfil earlier agreements.
Muhammad said, "We resumed the earlier suspended strike following a unanimous congress decision by the academic staff of the institution demanding the management to immediately address their demands.
"The latest face-off between the academic union and the Kaduna Polytechnic management is coming on the heels of an emergency congress presided by the unions General Secretary, Dr Talatu Umar.
READ ALSO: ASUU Strike Update: Osun NLC supports strike, wants LAUTECH crisis resolved
"The ASUP members resolved to suspend all academic activities, with a passionate call on the government, general public and all stakeholders to prevail on the management to do the needful so as to ensure timely resolution of the problems."
According to him, the recent agitation comes after the failure of the management to resolve any of the issues before it since the suspension of an earlier strike on July 18, 2017.
Muhammad said that the two parties had earlier reached an agreement that the management meets the lecturers' demand within three months after the strike's suspension.
The ASUP spokesman listed some of the issues in contention to include poor working condition, irregular academic calendar and lack of consumables for laboratory practicals.
"Others are, inadequate amenities and conveniences, lack of recreational facilities, inadequate offices and furniture and the perennial lack of transparency in withholding of funds related to staff allowances."
(NAN)