Arsenal host Bournemouth as premier league resumes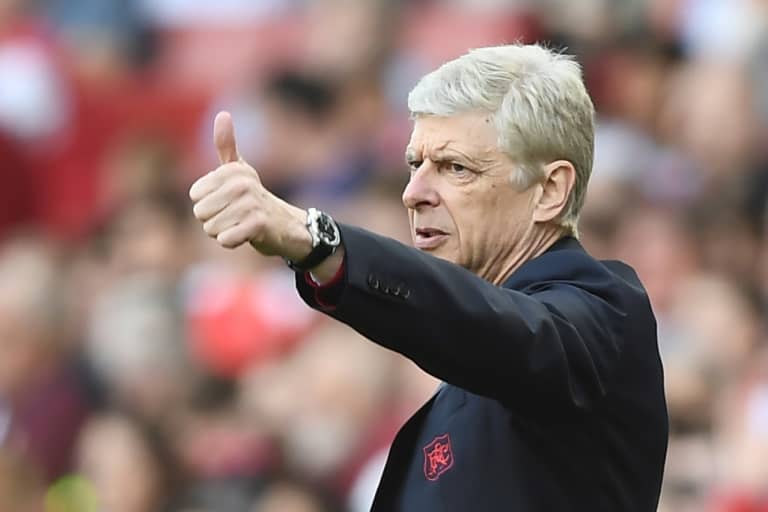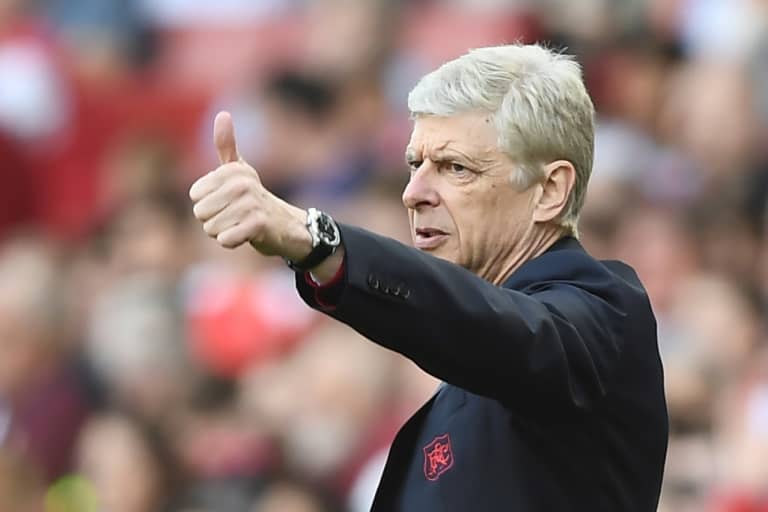 Arsene Wenger and his Arsenal team will hope they can banish the thoughts of loosing from their heads after they were only able to get three points from their opening three games in the new season before going on the international break.
Their head coach has revealed no new injury concerns ahead of the game against Bournemouth at the Emirates stadium on Saturday.
Arsenal boss Arsene Wenger said: "I think we have no injuries. Everybody is looking to come back quite well. Wilshere is getting stronger every day. Overall, we have no big injury problems."
Arsenal, currently sit 16th on the league table and their fans will hope they can get their premier league campaign back on track with a win over Bournemouth on Saturday.