APC reacts to Buhari's minister's support for Atiku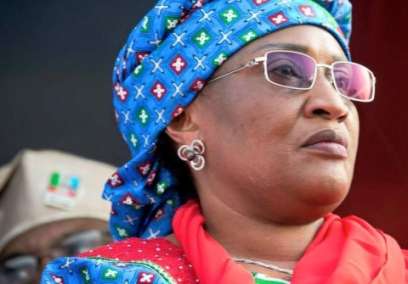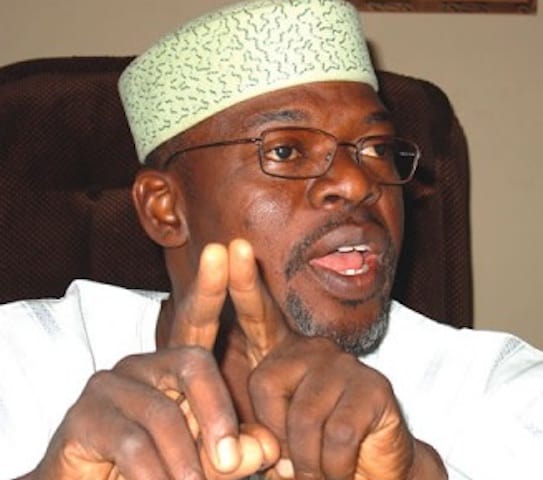 The Deputy National Chairman of the APC, Segun Oni, has spoken on the party reaction to the declaration of a serving minister, Aisha Alhassan's support for another presidential candidate in 2019.
The Minister of Women Affairs and Social Development, Aisha Alhassan, on Tuesday in a video which surfaced showing the minister as declaring support for a former vice president, Atiku Abubakar, for the 2019 presidential election.
The minister in an interview said she would support Atiku Abubakar even if President Muhammadu Buhari decides to run.
However, her statement who described Abubakar as her godfather, has generated mixed reactions from Nigerians.
In his reaction, Mr. Oni expressed shock over the decision.
The News Agency of Nigeria quoted Mr. Oni as speaking at the Makurdi airport in Benue State, "I am surprised that it happened in the first instance, but that is for the President and the party to talk about it at the appropriate time," he said.
Read also: Buhari abandon me after I brought him to power – Atiku
According to Premium Times, official APC spokesperson, Bolaji Abdullahi, he said, "We have no comment at this time."
Mr. Alhassan, who also said President Buhari had said he would not contest in 2019, was at the presidential villa on Thursday, where she told journalists that she stood by her statements.
The minister confirmed to journalists that she did not see the president with presidency sources saying she had a meeting with Mr. Buhari's Chief of Staff, Abba Kyari.