6-year-old dies during heavy rainfall in Kaduna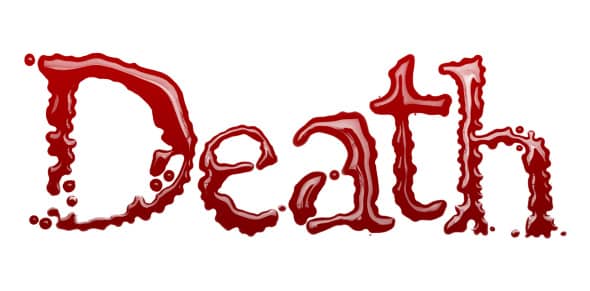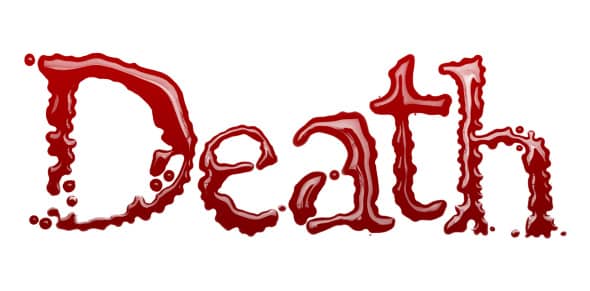 A six-year-old boy was killed during a heavy rainfall on Thursday,  in Ungwan Gwari community in the Kaduna North Local Government Area of Kaduna State.
The rain was also said to have destroyed the victim's parents' house in the community, Punch reported.
The rain, which started on Wednesday with intermittent breaks, became intense on Thursday and destroyed buildings in the area, leading to the collapse of the six-year-old boy's house, while the occupants were asleep.
Lasting for about 15 hours, according to a source, the torrential rain weakened the foundation of the mud house, leading to its collapse.
READ ALSO: 2019 Elections: Obasanjo plans for El-Rufai to be next Nigerian President – Abdulahi Sugar
The source said, "The six-year-old boy died due to the impact of the building collapse on him while he was asleep.
"However, the boy's mother and other siblings escaped before the whole building collapsed.
The deceased's sister, simply called Aisha, said their mother and a sibling were left to tend to their injuries after the incident, adding that they had been taken to an undisclosed hospital for medical attention.