My wife chased me out of the house – Man tells court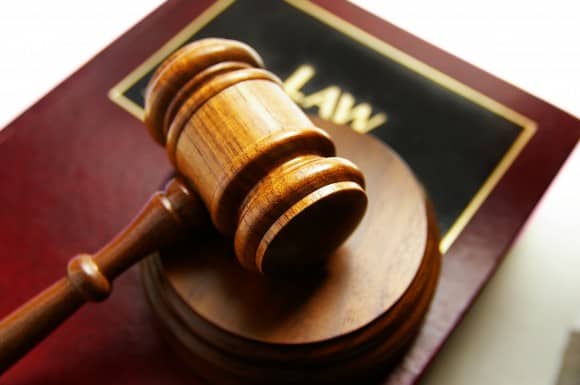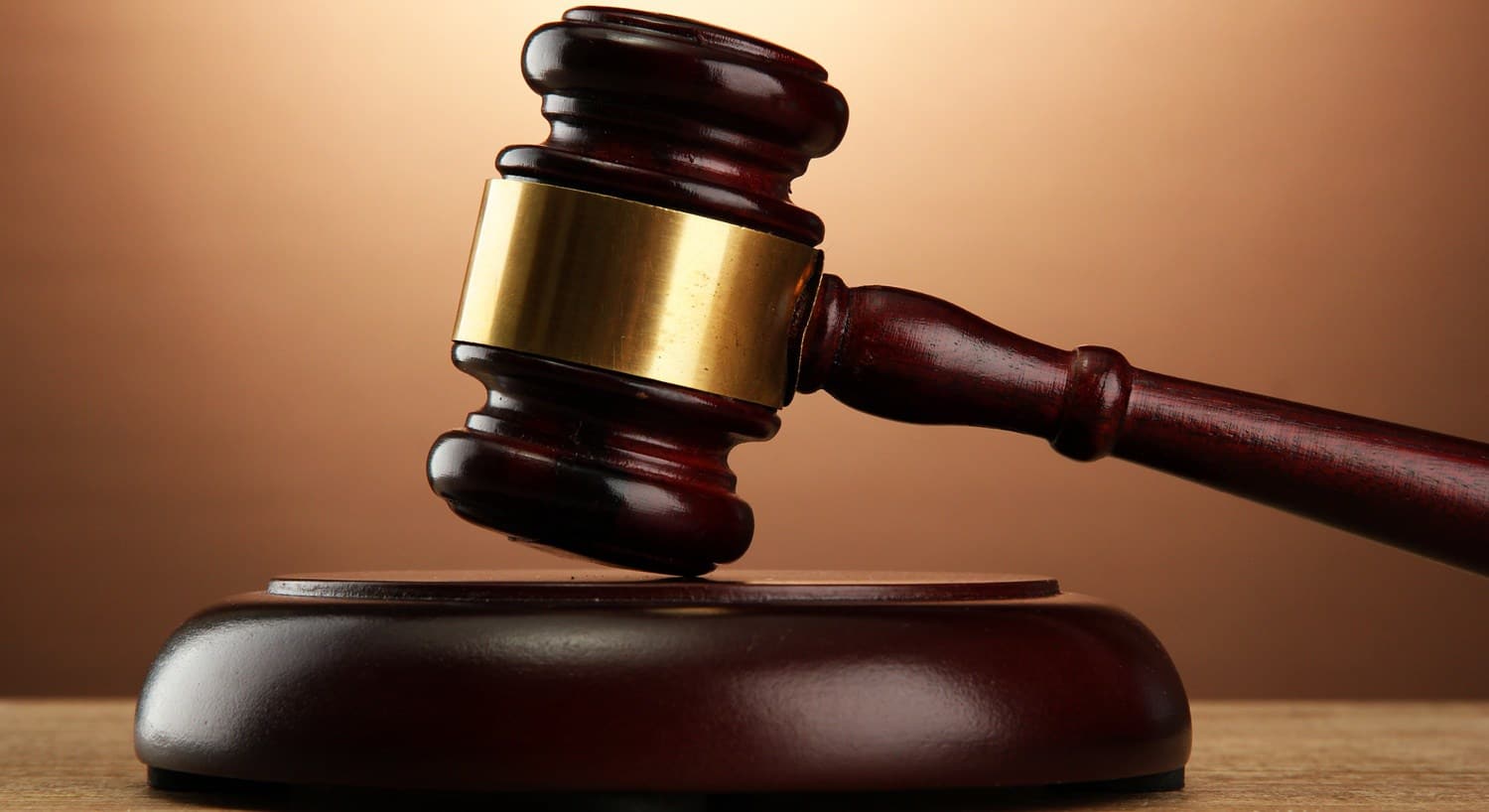 A 55-year-old civil servant, Ezekiel Daniel, on Thursday asked a Mararaba Grade 1 Area Court in Aso Pada, to end his 12-year-old marriage to his wife, Janet, saying Janet chased him out of his house.
According to NAN, Daniel informed the court that he got married to his wife sometime in 2005, according to the native law of Kwara and the marriage was blessed with two children.
The petitioner said sometime in 2014, his wife seized his car key, locked the entrance to the house and refused to allow him in, adding that she later chased him out of the house.
"For three years now, I have been living in a rented apartment and I have been boarding commercial vehicle to go to work since then.
"My wife is uncontrollable when she is angry; she is abusive, disrespectful and nags over things that are not worth making issues from," the petitioner said.
"My wife quarrels and fights with our neighbours over little things, thereby bringing shame and disrespect to me.''
Read also: Two labourers charged to court for stealing palm fruits
He begged the court to dissolve the marriage, as he no longer loves Janet.
"Please, terminate the marriage, as it has broken down irretrievably and all efforts to resolve the matrimonial issues have not yielded any good result," he begged the court.
Janet, 45, denied all the allegations made by her husband, saying that he did not tell the court the main problem facing the marriage.
She said her husband was just trying to tarnish her image by saying all this and leaving out the problem.
Janet added that she still loves her husband and begged the court to give them time to settle.
The Judge, Mr. Albert Maga, adjourned the matter till September 21 for report of settlement.