Togo shuts down internet to oppose anti-government protests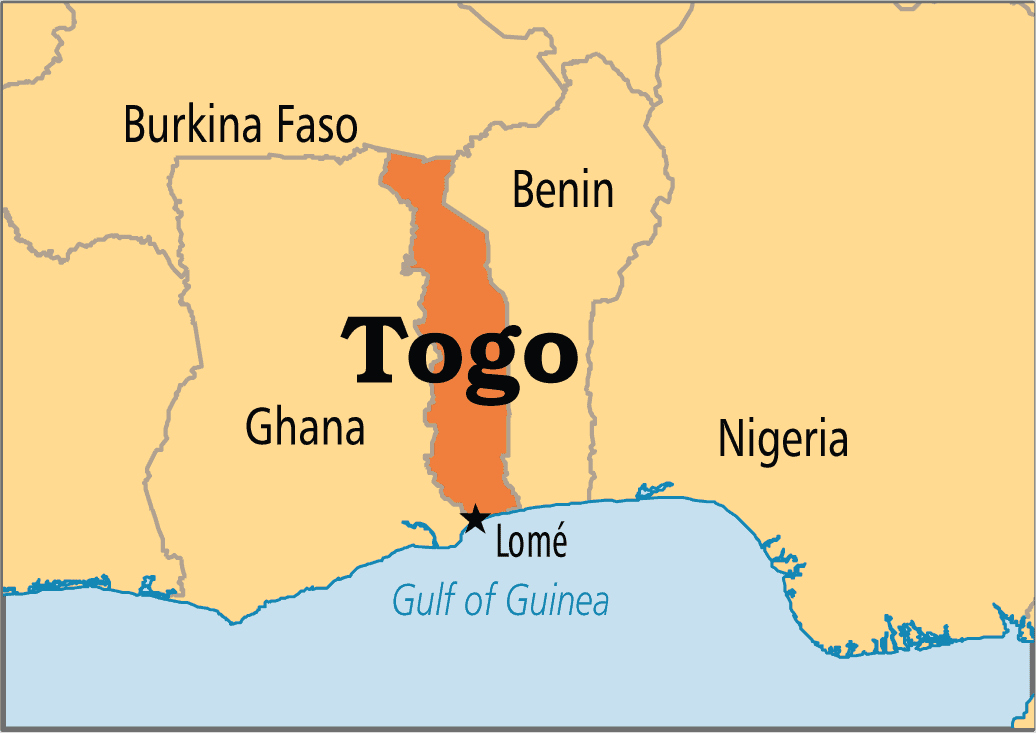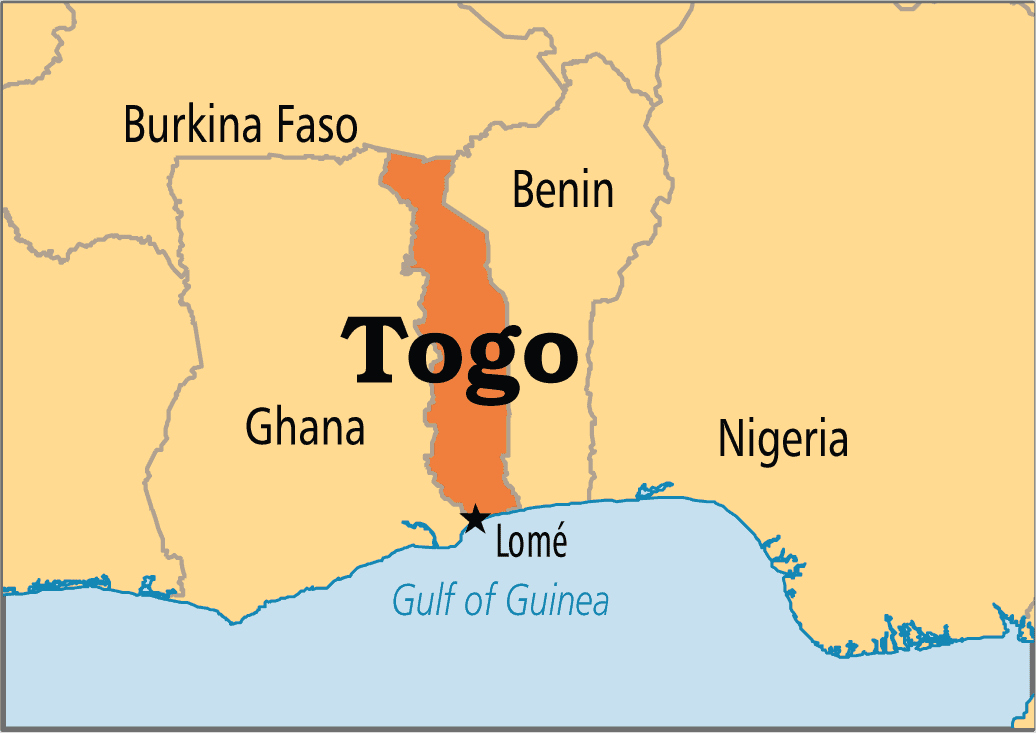 Mobile internet services were shut down in Togo on Thursday, where new opposition protests were planned after huge anti-government demonstrations across the country.
According to Nigeria News, on social media such as Facebook and Twitter, which were still accessible using intermittent Wi-Fi access in the capital, Lome, users called for services to be restored.
In a statement on Wednesday, the Internet Without Borders group called the shutdown "an attack on Togolese citizens' freedom of expression online".
Amnesty International's Togo director, Aime Adi, told Nigeria News by telephone that the internet and mobile phone networks were completely off on Thursday in several cities in northern Togo.
Read also: My wife chased me out of the house – Man tells court
Information minister Gilbert Bawara told several local radio stations on Wednesday evening that the government reserved the right to impose restrictions on access to the internet.
Amnesty's Adi estimated that at least 100,000 opposition supporters marched against the government in Lome and several other cities across the country on Wednesday.
Other opposition figures put the number at one million.
The demonstrators want constitutional reform, including a limit on presidential mandates to two, five-year terms, and a two-round voting system.
The current president, Faure Gnassingbe, took over in 2005 after the death of his father, Gnassingbe Eyadema, who came to power following a coup in 1967.