Half salary: Kogi workers give government 7-day ultimatum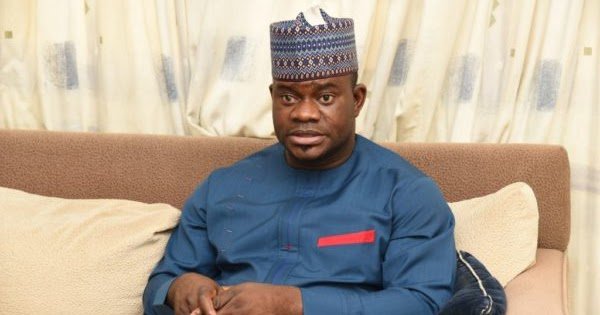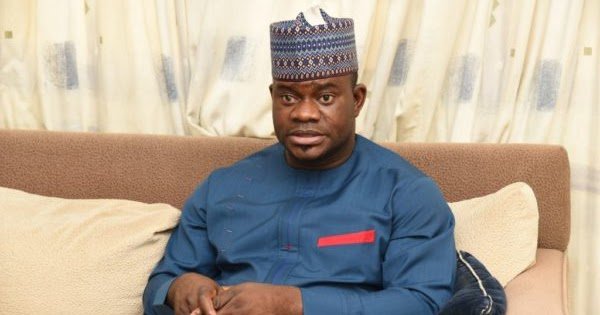 Members of the Organised labour in Kogi State have issued a seven-day ultimatum to the state government over its decision to pay 50 percent salary to workers and 40 percent to local government staff across the state.
The decision was communicated after a meeting presided over by the state Chairman of Nigeria Labour Congress, Onuh Edoka, and his Trade Union Congress, counterpart, Ranti Ojo.
They, on behalf of all other Kogi state workers, restated their resolve to reject the half salary policy of government.
Edoka said: "If the N2.6 billion being quoted now by government as July wage bill is sacrosanct, and if the monthly allocation that accrued to the state from the federation account without the IGR shared in the month of August stands at N2.6 billion as presented to organised labour, we wish to ask why this percentage of salary?"
Recall the organised union in the state had last week, rejected the decision of the government to pay them only a fraction of their monthly entitlements and instructed workers to await further directives.
The Bulletin reads in part, "This is to inform all workers that government is at it again as it is proposing 50 percent salary for the month of July, after collecting the first and second bailout tranches of the Paris Club refund and the normal, monthly allocations.
READ ALSO: APC inaugurates committee to reconcile Melaye, Kogi Gov
"To our dismay, government, for the first time, met with the leadership of organised labour over the July salary issue, having noticed a shortfall in the monthly allocation for July and the meeting was deadlocked."
The group also noted that the present administration inherited a N2.7 billion wage bill  prior to the screening of workers.
"This amount took care of purported ghost and genuine workers in the state. We hereby demand an explanation; on how government arrived at N3.1 billion wage bill, even when reasonable number of workers have not been paid for several months.
"As workers, it would be better to take this stance today and save tomorrow as any attempt to take half salary shall be the beginning of percentage salary payment in Kogi state. We wish our members a happy sallah, even though on empty stomach."