Full list of successful candidates for the 69 regular course of the NDA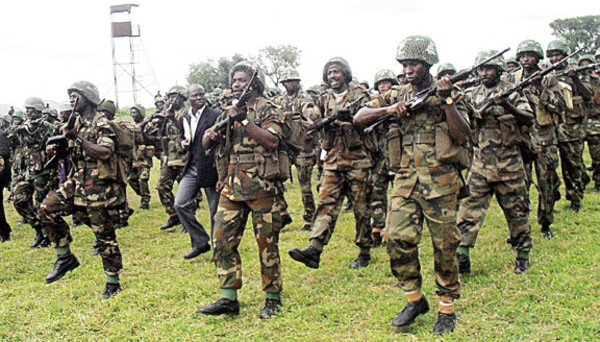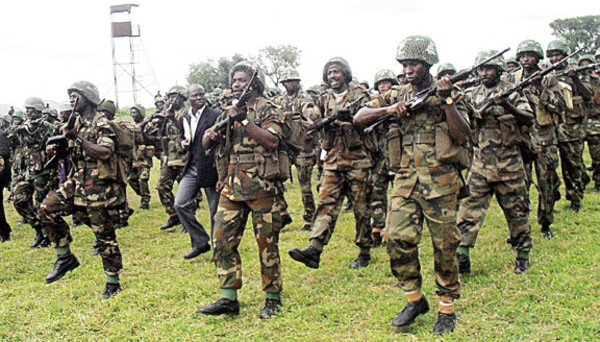 The Nigerian Defence Academy (NDA) has on Wednesday, released names of successful candidates that appeared before the Armed Forces Selection Review Board held from July 8 to August 26, 2017.
The list includes names of successful candidates from all states of the federation.
NDA however, stated that those whose names appeared on the reserve list are not expected to appear until invited.
The NDA, which is the only Military University in Nigeria, trains the officer corps of the Nigerian Army, Navy and Air Force and is located in Kaduna.
Duration of training in the academy is 5 years, which include 4 years of academic studies and 1 year of military training.
The academy commenced offering undergraduate programmes to Military Officers In training in 1985 and now also currently offers post graduate studies at both for Msc and Ph.D levels for both military and civilian students.
Full list of candidates below: