EPL clubs agree to shut transfer window before season opens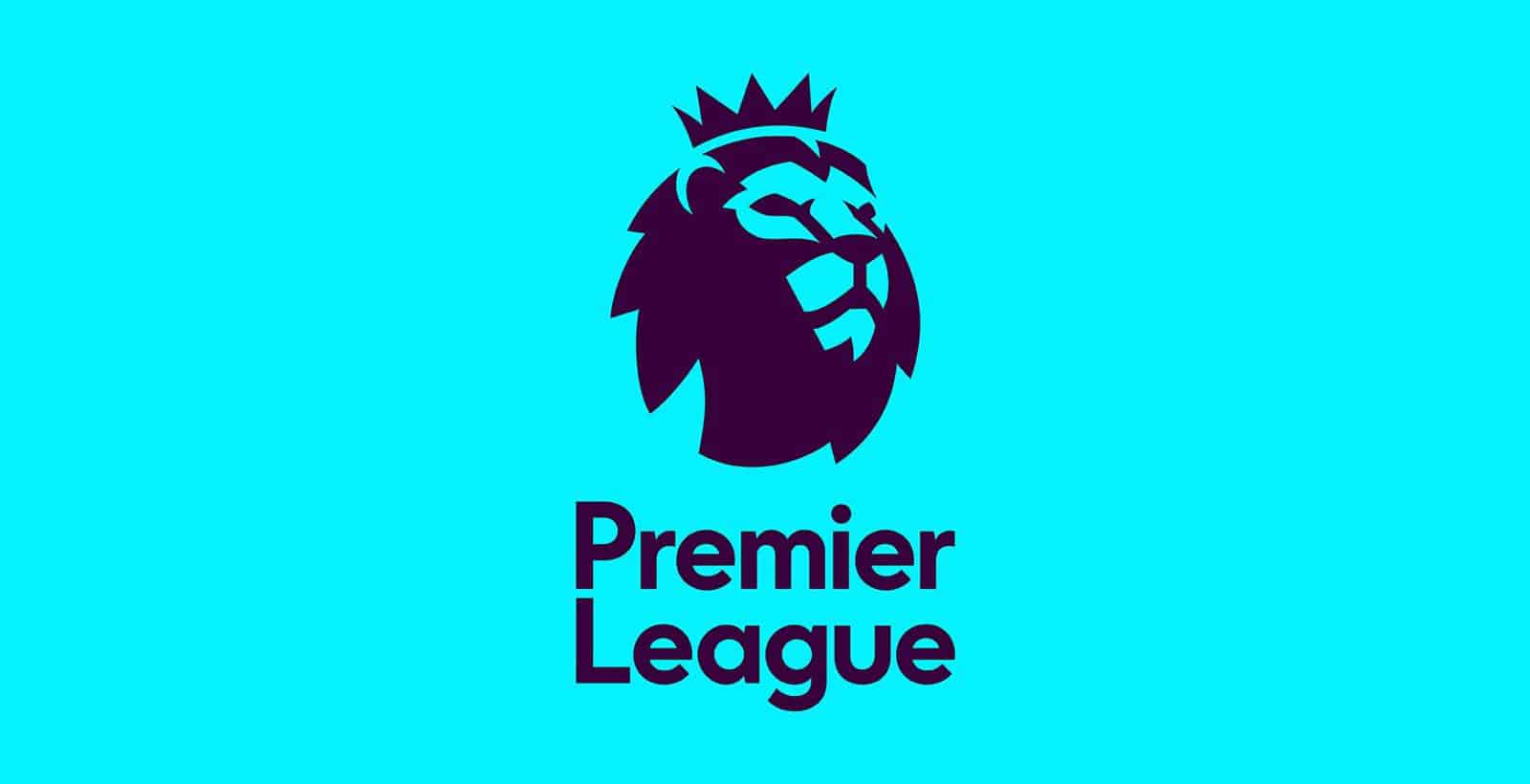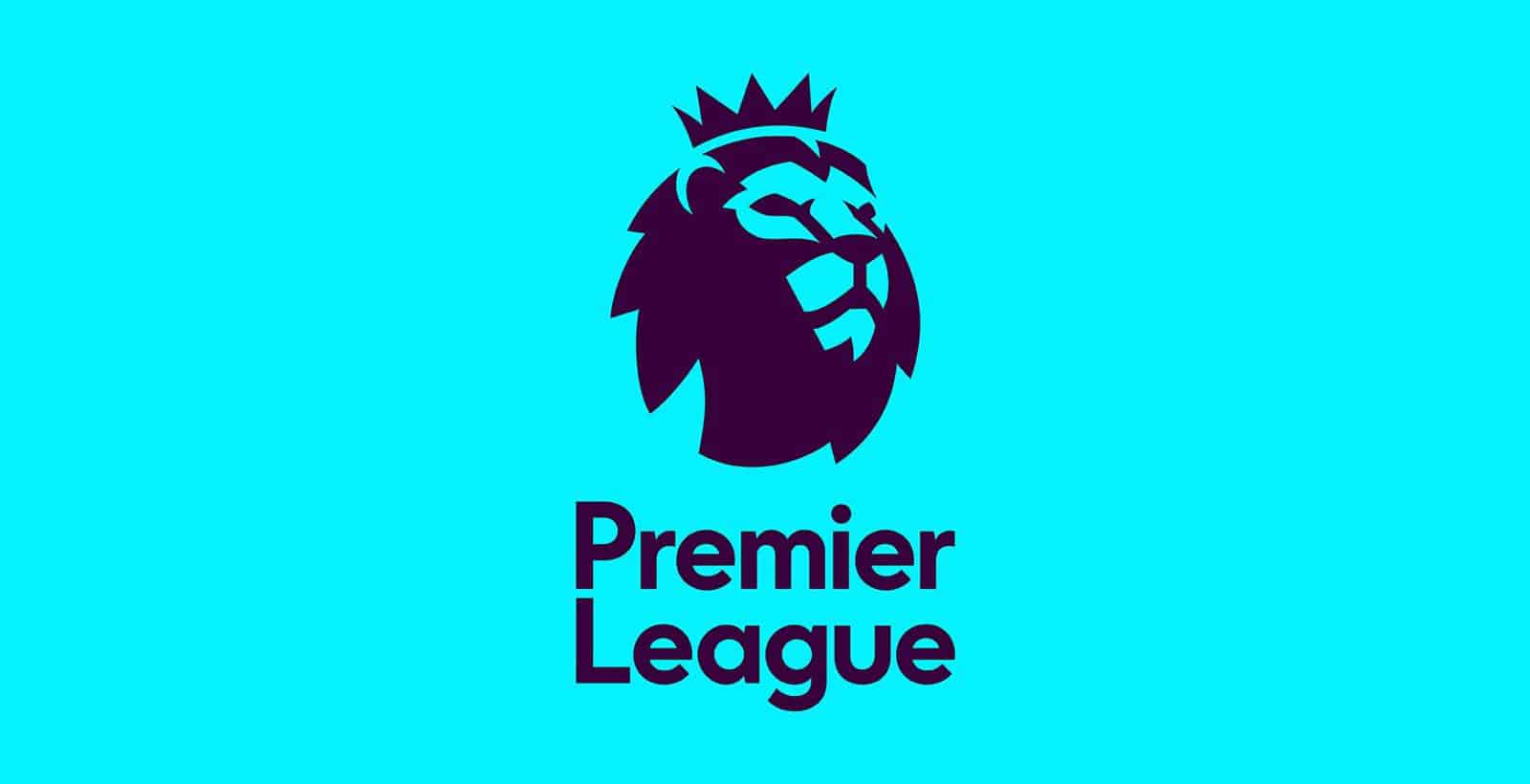 Teams plying their trade in England's premier league, have elected to stop the purchase of players before the next campaign begins in a bid to ensure teams are not unsettled going into the season.
Premier League clubs have voted to close the next summer transfer window before the beginning of the 2018-19 season.
The decision is however reported not to be unanimous but still binding on all teams.
The decision will not affect the length of the window, but simply means that the registration period in England will open earlier than it currently does.
READ ALSO: I have no regret snubbing Arsenal – Jamie Vardy
If other European leagues continue to allow the movement of players until August 31, they will still be able to buy players from the English top flight but will not be able to sell their players to Premier League clubs.
The decision will also not affect the lower divisions of the English league.
With this decision,Premier League clubs will not be able to register new players after 1600 GMT on the Thursday before the season starts.