Buhari won't seek re-election in 2019 – Minister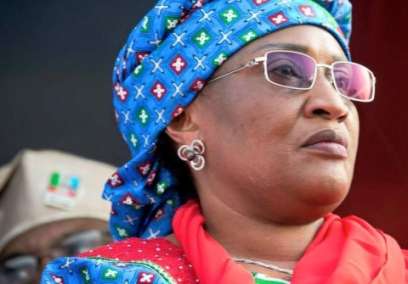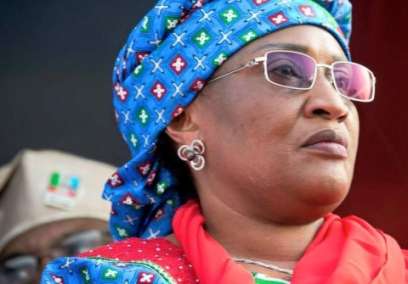 Minister of Women Affairs, Aisha Alhassan who is popularly called 'Mama Taraba' , has again declared her intention to fully support former Vice President Atiku Abubakar if he decides to contest the 2019 presidential election.
The minister also stated she is not afraid of been sacked from the cabinet by President Muhammadu Buhari over her open support for Atiku.
"Atiku is my godfather even before I joined politics," she said.
"And again, Baba Buhari did not tell us that he is going to run in 2019.
READ ALSO: Fani-Kayode mocks Buhari after his minister pledged allegiance to Atiku
"Let me tell you today that if Baba said he is going to contest in 2019, I swear to Allah, I will go before him and kneel and tell him that 'Baba I am grateful for the opportunity you gave me to serve your government as a minister but Baba just like you know I will support only Atiku because he is my godfather.
"If because of what I said, I am sacked, it will not bother me because I believe in Allah, that my time has elapsed that is why…
"Baba is not a mad man like those calling for my sack. They have been sending it and spreading that if Baba sees this I will be sacked."
Recall that the minister caused an uproar when she openly declared her support for Atiku Abubakar for the 2019 presidential elections when she led a delegation of APC members from her state on a Sallah visit to the former Vice President.