Benue flood: FG to dredge River Benue – Buhari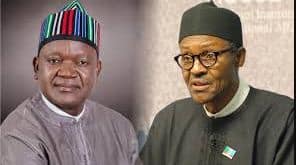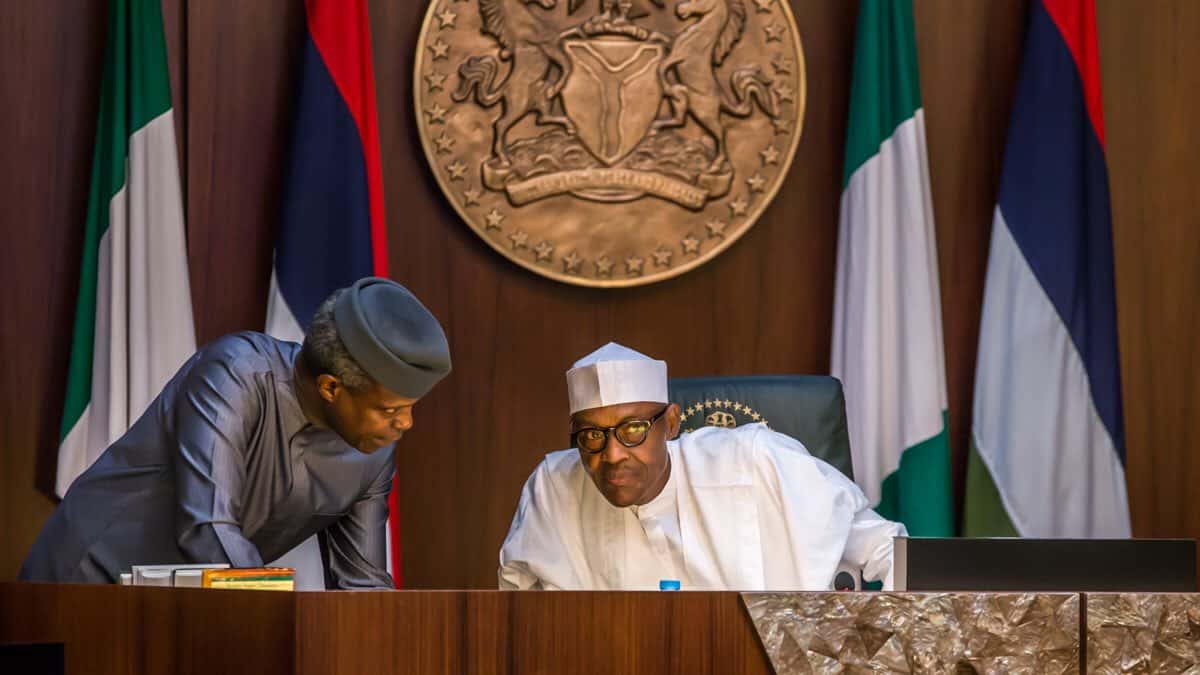 The federal government has promised to dredge River Benue and construct additional drainage systems to combat incessant flood ravaging the state.
President Muhammadu Buhari on Wednesday made the promise while addressing the Internally Displaced persons (IDPs) at the International Market camp in Makurdi.
Represented by Vice-President Yemi Osinbajo, News Agency of Nigeria reports that the president was hopeful that the dredging of the river would permanently resolve the problem.
He also hoped that the dredging would not only tackle flooding but also creates job opportunities for the youth.
"We need to look at a realistic solution to this problem, the dredging of River Benue is very important in addressing this flood issue and we will do something about it,'' the president said.
Mr. Buhari said government was not only concerned about this year's flood disaster but the 2012 disaster too and would find permanent solution to Benue incessant flooding.
"The intention of the Federal Government is not just to assist flood victims but also to find ways of providing real opportunities to help Nigerians improve their standard of living."
Mr. Buhari reiterated his administration's determination to fulfill all its campaign promises to the citizenry.
Earlier, Governor Samuel Ortom, while welcoming the president, appealed to the federal government to assist the state in dredging the river and complete ongoing drainage system in the state.
Mr. Ortom also commended the president for his swift response and provision of relief materials to the flood victims.
Read also: Fani-Kayode mocks Buhari after his minister pledged allegiance to Atiku
He said that the state had received eight-truck load of relief materials from the National Emergency Management Agency (NEMA), adding that five were on the way. He said Nasarawa State Government also donated four trucks of relief materials.
The governor commended the Nigerian Air force for the provision of healthcare system to the IDPs and other civil society groups for their various contributions as well.
The News Agency of Nigeria (NAN) reports that Mr. Osinbajo also visited ecological-threatened areas in Makurdi and Central Store where relief materials are warehoused.
Source: Naija News