ASUU strike: SSANU, NASU, others may join strike on Monday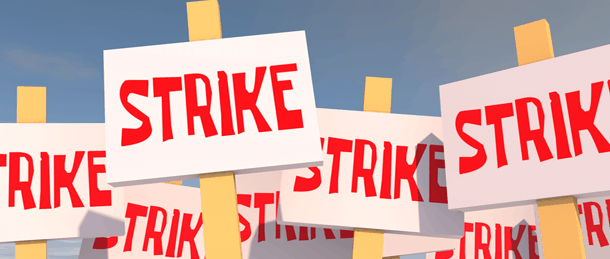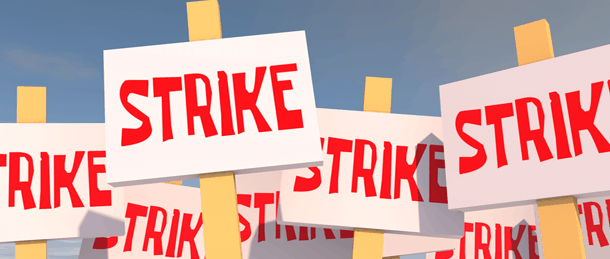 As the federal government battles to convince members of the Academic Staff Union of Universities, (ASUU) to put an end to their lingering strike action, another strike action is brewing on the horizon as other unions in the public higher institutions have announced their intention to commence their strike by Monday, September 11.
The Senior Staff Association of Nigerian Universities, Non-Academic Staff Union of Universities, and the National Association of Academic Technologists, made this decision known on Wednesday in Abuja at a press conference addressed by the Joint Action Committee.
READ ALSO: NARD strike: Doctors may suspend strike on Friday
The Chairman of Joint Action Committee, Samson Ugwoke, who is also the SSANU President, on Wednesday revealed the unions took the decision to go on strike because of the failure of the government to implement the Memorandum of Understanding it signed with them after a five-day warning strike in January 2017.
He said that the unions have tried reaching out to the government through other means but were left with no better option but to proceed on the strike after a series of letters, written to the government, yielded no positive result.
In his statement, he said:  "The January strike was suspended on the 18th of January through the intervention of the Minister of Labour and Employment, Dr. Chris Ngige, who headed the Federal Government team that interfaced with JAC.
"Unfortunately, seven months after, we are still at the sorry situation we were before the MoU was signed as issues in contention were not addressed and government kept a dead silence despite letters and entreaties reminding them of their commitment to the non-teaching staff unions.
"Having cleared from our members and got a direction from them, we hereby announce that the JAC of NAAT, NASU and SSANU has directed its members to embark on a comprehensive, total and indefinite strike, effective from Monday, September 11, 2017.
"During the strike, there shall be no provision of services, no matter how skeletal. Concessions shall not be granted while all our members are to stay at home till further notice, unless as directed by JAC through their respective Presidents."