See list of Universities with 120 JAMB cut off mark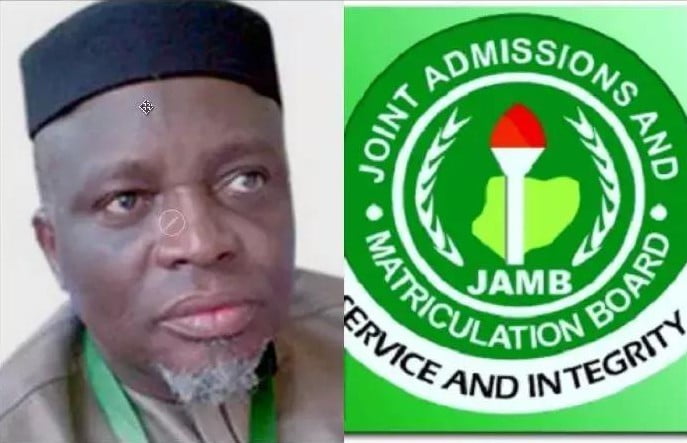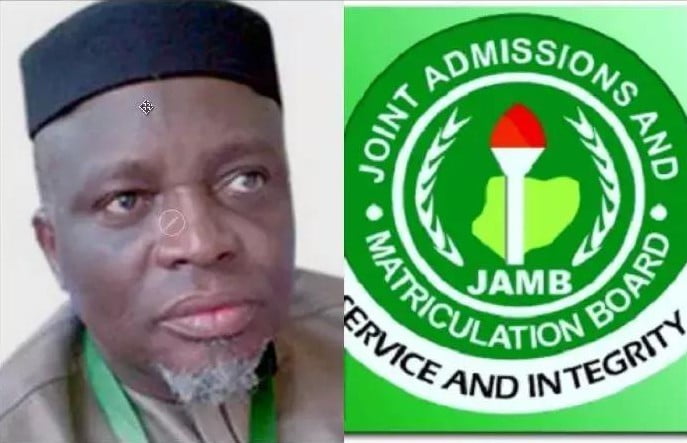 Few weeks ago, the Joint Admissions and Matriculation Board, JAMB, announced the minimum cutoff mark for 2017/2018 admission into Nigerian universities as 120.
However, following public outcry against the decision, JAMB has come out to defend its decision, stating it was a joint decision with the leadership of tertiary institutions in the country, with each institution at liberty to set higher cut off marks.
Reports made available to Naija News reveals that contrary to general expectations, some Universities have decided to stick with the minimum cut off mark of 120.
READ ALSO: See list of states still owing workers after Paris club refund
Below is the full list Of Nigerian Universities that have adopted the 120 cut off mark for the 2017/2018  admission exercise.
1. Achievers University.
2. Adeleke University.
3. Caleb University.
4. Fountain University.
5. Caritas University.
6. Novena University.
7. Renaissance University.
8. Ojiagu-agbani University.
9. Evangel University.
10. McPherson University.
11. South Western University.
12. Samuel Adegboyega University.
13. Wellspring University.
14. Western Delta University.
15. Wesley University.
16. Summit University.
17. Edwin Clark University.
18. Hezekiah University.
19. Kings University.
20. Arthur Javis University.