See why Anthony Joshua won't get married now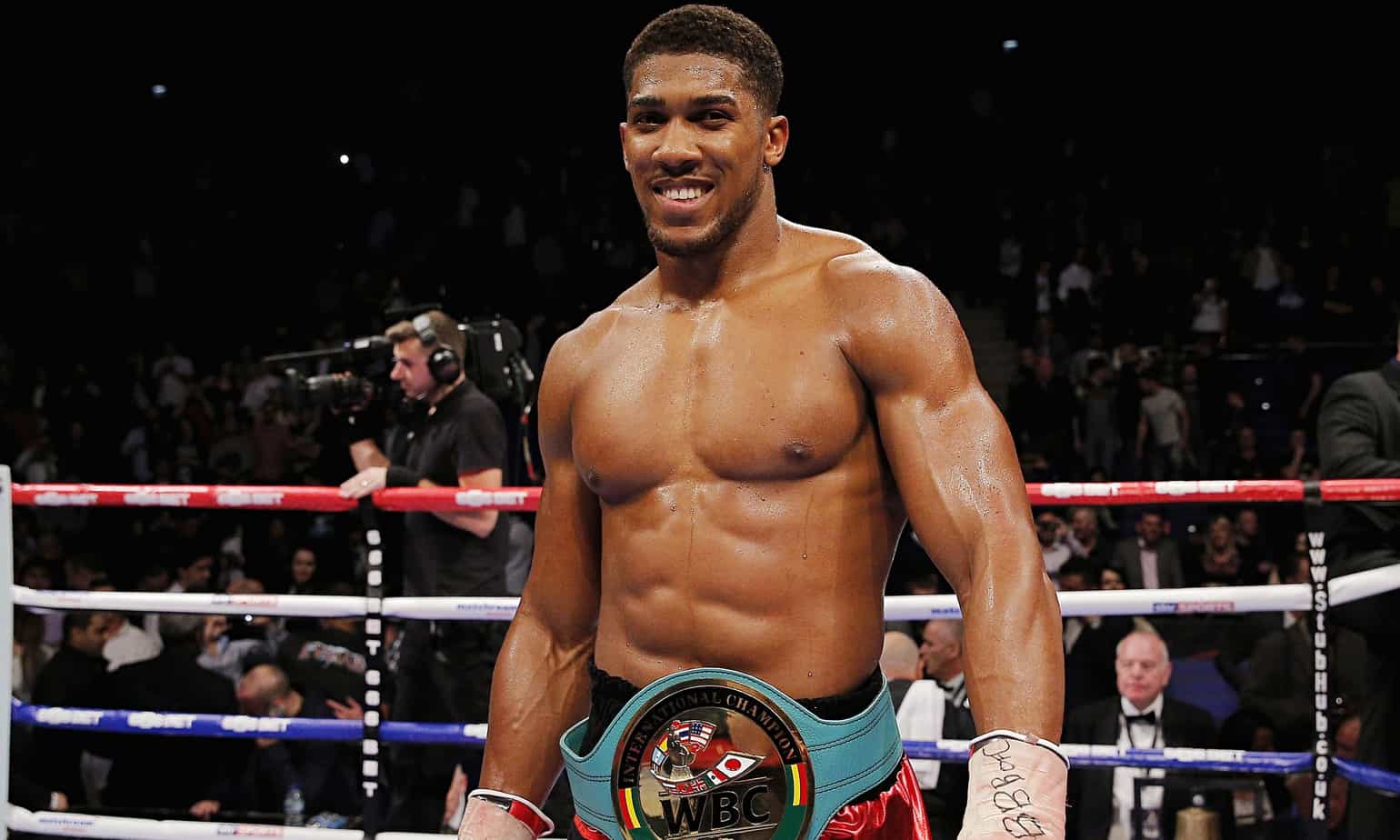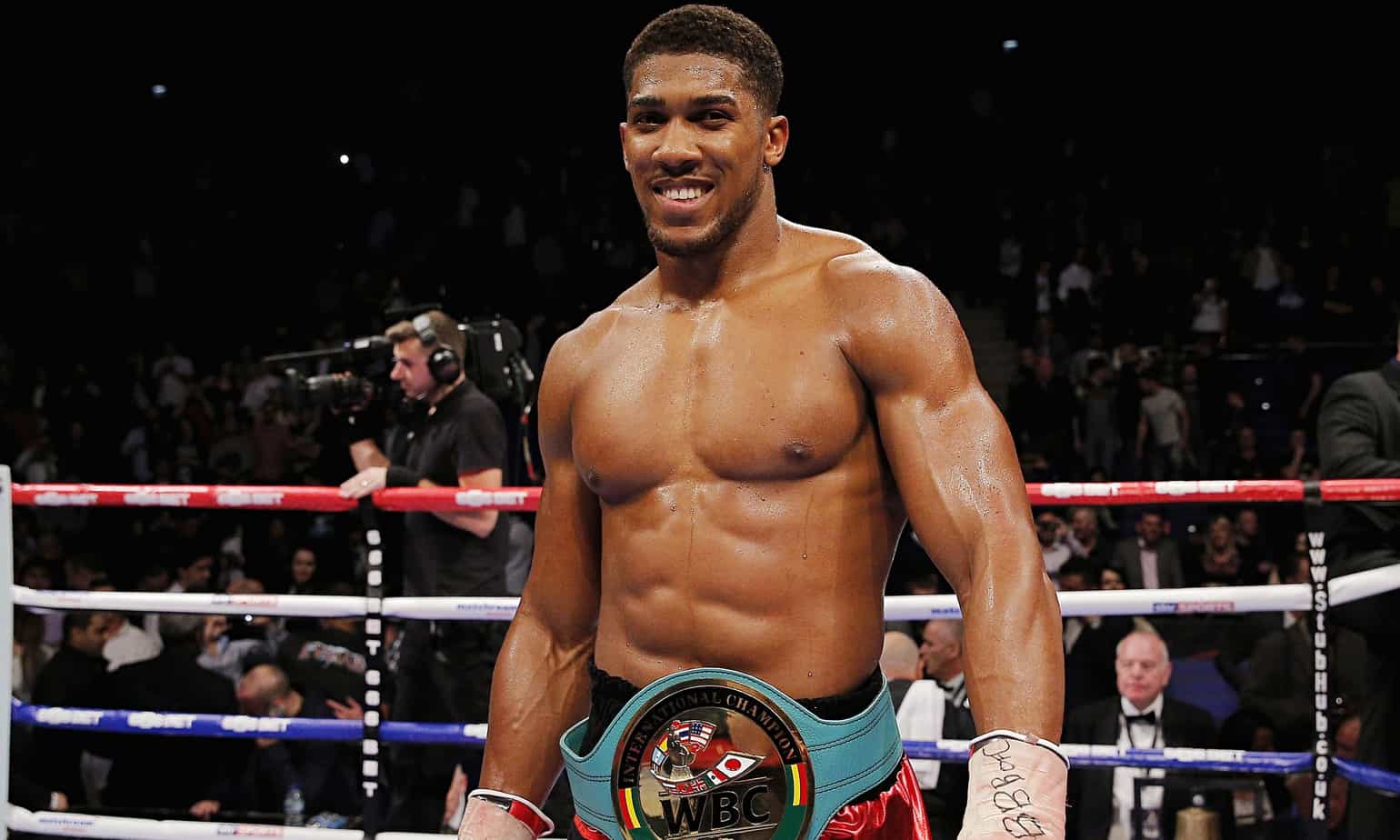 Boxing star, Anthony Joshua recently broke several hearts when he declared that it will take him another ten years to settle down with one woman.
The 29 year old made the disclosure in an interview with British newspaper, The Standard where he spoke of his desire to concentrate solely on his sport for the next ten to twelve years and become boxing's biggest name.
The pugilistic star, then also revealed the fact that he has no time to nurture a relationship within his tight schedule.
READ ALSO: See what Frank Edoho, former 'Who Wants to be a Millionaire' host earned monthly for 13 yrs
'If people can ride with me for the next 10 to 12 years I would really appreciate it, but if they can't foresee the future I'd rather they jump off the boat because I can't stop for no one right now. And my time training means there is not much time for girlfriends either.'
Joshua who was born to a Nigerian mother and a British father of Nigerian and Irish descent.
Joshua shot to stardom when he knocked out Wladimir Klitschko in the 11th round of their fight at Wembley earlier this year.