Lil Wayne discharged from hospital, placed on bed rest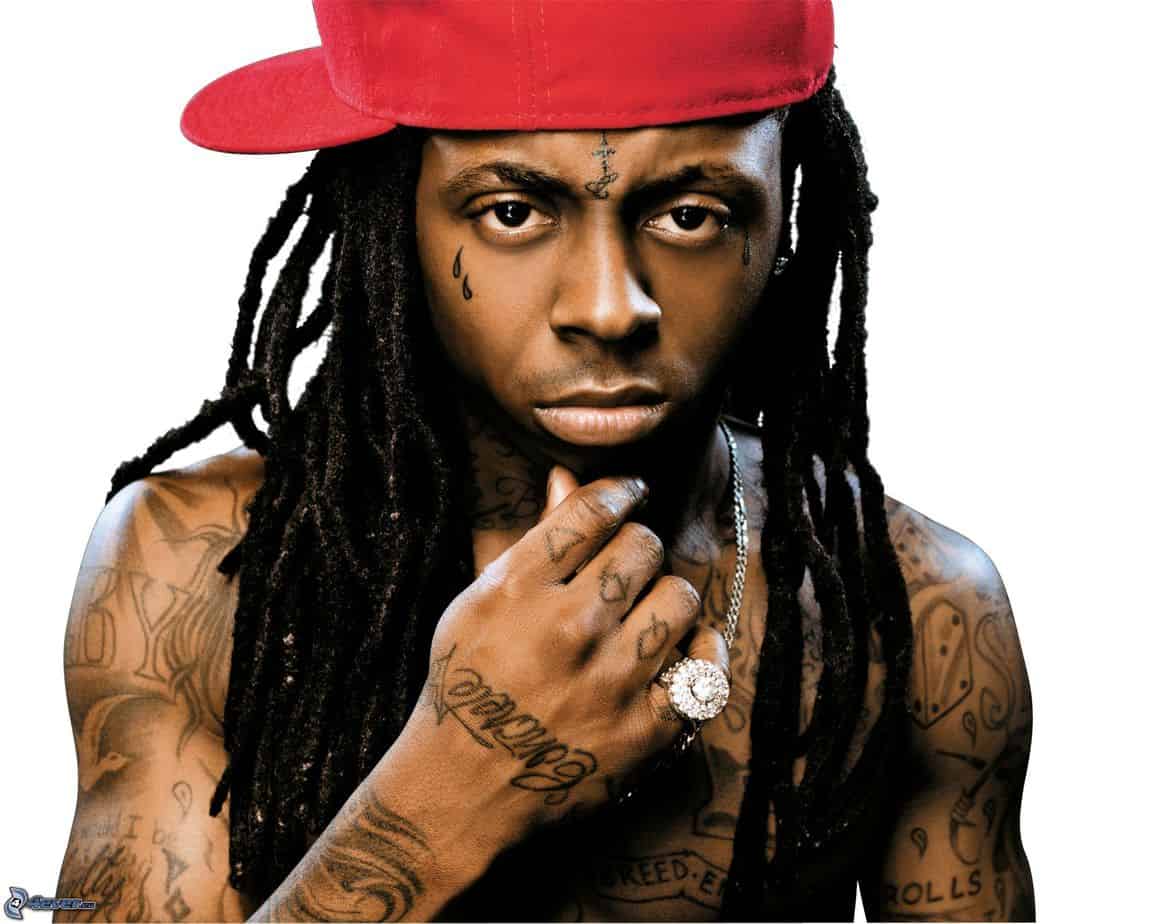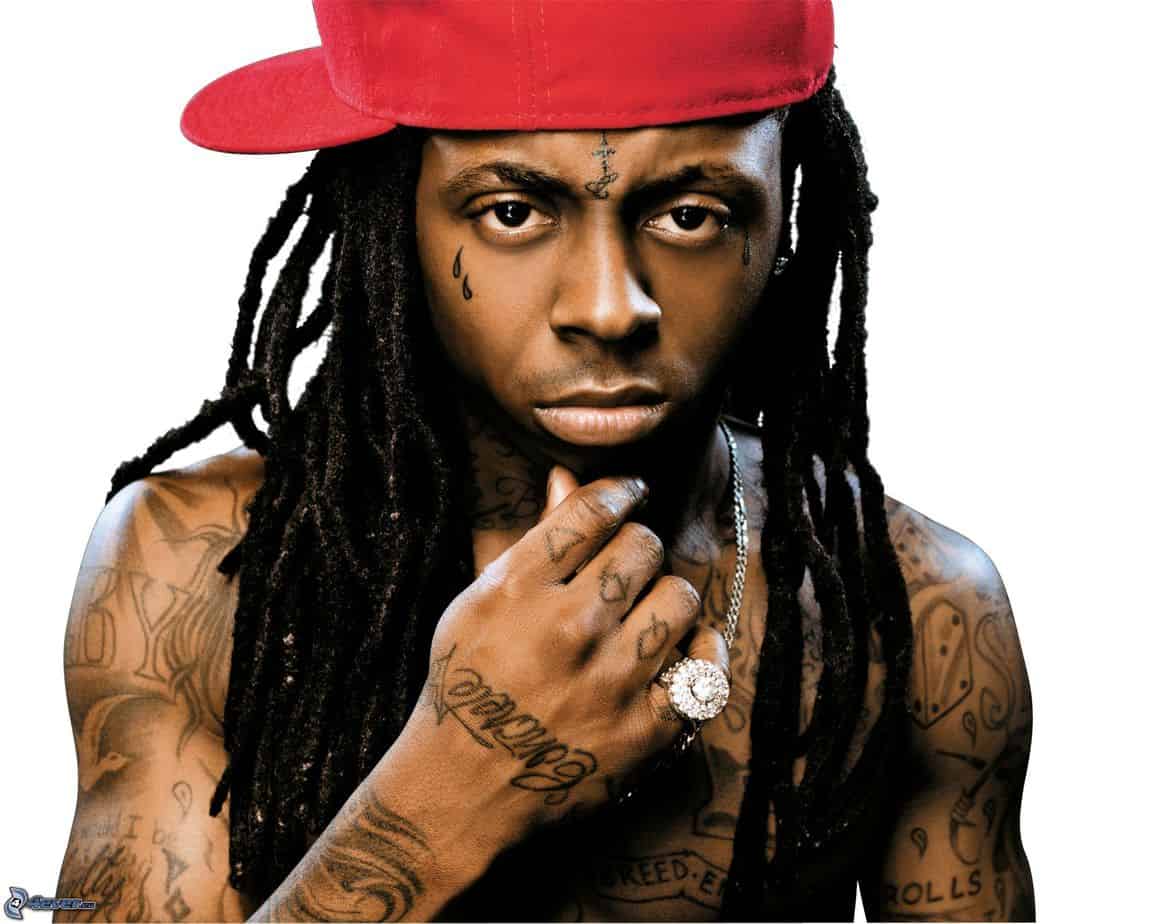 Grammy winning Lil Wayne, hospitalised over the weekend after suffering from epileptic seizures has been  discharged.
He has however been placed under strict restriction to have adequate rest.
Sources close Lil Wayne revealed that the seizure was due to his extremely busy schedule and lack of rest, adding that the seizure is in no way related the rapper taking any health endangering substance, TMZ reported.
TMZ disclosed that Lil Wayne has been advised to avoid overworking himself during his tour.
READ ALSO: Lil Wayne suffers seizures, hospitalised in Chicago
Hence he will be going on a  2 week break from touring, after which he will back on his tour by Sept. 23.
TMZ also reported that the seizure occurred because Lil Wayne didn't take his epilepsy medication.
Wayne has reportedly suffered from epilepsy and seizures since childhood.