IPMAN lauds NNPC on crash of petrol price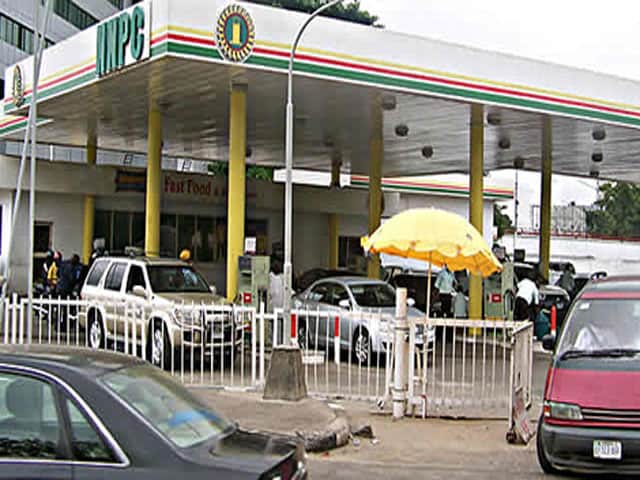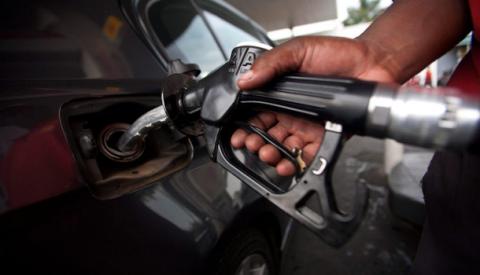 The Independent Petroleum Association of Nigeria, IPMAN, on Tuesday commended the efforts of the management of Nigeria National Petroleum Corporation, NNPC, for crashing the price of petrol.
It will be recalled that the on Sept. 3, NNPC crashed the price of petrol from N145 per litre to N142 – N143 per litre.
IPMAN chairman in the Western zone, Alhaji Ahmed Debo, made the commendation in Lagos on Tuesday in an interview with the News Agency of Nigeria (NAN).
He said that the reduction in the price of petrol would increase marketers' revenue and also ensure the product is available in all parts of the country.
Debo said that some petrol stations in the zone which comprises Lagos, Ibadan, Ore, Ogun and Ondo have adjusted their pump price from N145 to N140 and N139 respectively.
Read also: Policeman commits suicide over deployment to Borno
"The crash in price is good for our business; we commended the good intention of the federal government. Petrol is currently sold at N133.28 ex- depot price at Ejigbo Satellite and Mosinimi depots respectively. The sustained strategic intervention by the government in the efficient supply and distribution of petroleum products, has led to significant reduction in the prices of premium motor spirit (PMS)," he said.
He said that most NNPC mega and affiliate stations within the zone are selling below N145 per litre.
The chairman also lauded NNPC management for ensuring stability and growth in the petroleum industry.
Read also: EFCC nab 7 MAPOLY students for cyber fraud
He said:,"The entire members of independent marketers commended the leadership of NNPC under Dr Maikanti Baru for the stability in the supply of petroleum products. IPMAN will continue to work with NNPC in all the 21 depots across the country in ensuring seamless product supply.
"IPMAN controlled over 85 per cent of Nigeria's petroleum product retailing, which had made the association a dominant player in the Nigerian downstream market.
"We condemn the activities of pipeline vandals and crude oil thieves, which have been a challenge for optimum output from our refineries.
"We are seeking the cooperation of Nigerians to bring to halt the activities of the pipeline vandals and crude oil thieves.''