Farmers request millitary protection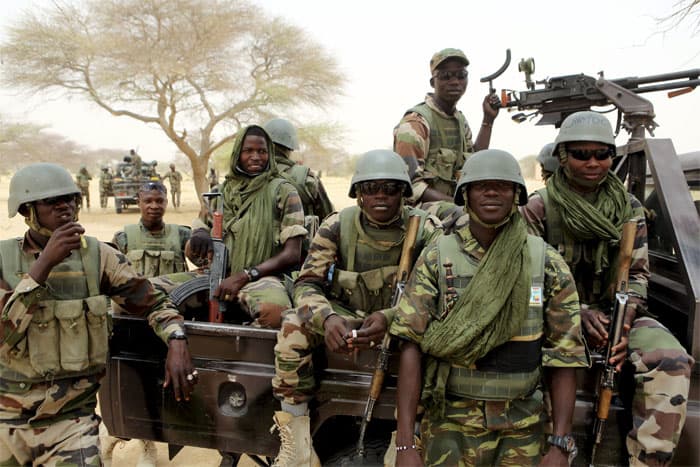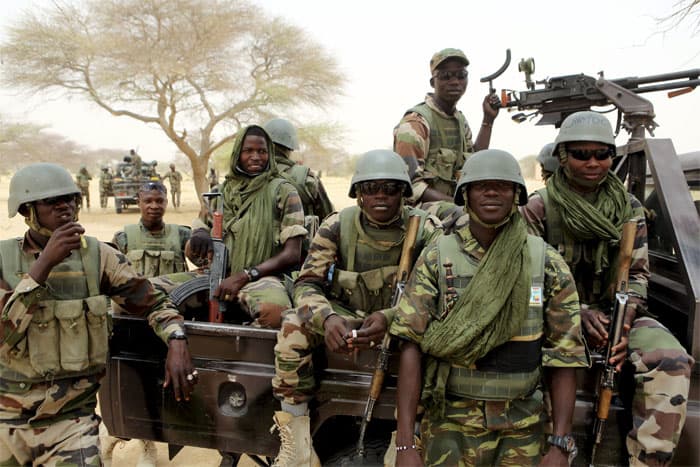 Some farmers in Maiduguri on Wednesday appealed to the Nigerian Army to deploy personnel to Alau Ngafate community to enable them to harvest and evacuate their farm produce.
They also called for patrol and surveillance in the area to check the spate of attacks by Boko Haram insurgents.
Malam Babakura Lawal, the Ward Head of the community, said the call was imperative to protect them from the atrocities of insurgents.
Lawal lamented that Boko Haram recently killed, maimed and abducted many farmers while working in the farms in the area.
He added that "on Monday, Boko Haram insurgents attacked and beheaded two farmers while two others were still missing.
"We are a farming community of about 5,000 people. We cultivated crops such as cassava, maize, sorghum, millet and vegetables.
READ ALSO: 4 farmers killed in Boko Haram shooting
"It is now time for harvest, but we could not go to the farms for fear of the insurgents."
The ward head listed the deceased as Madu Mustapha; 25, and Bulama Musa; 65.
Also, Alhaji Abba Alau, the Councillor representing the area who corroborated Lawal, added that the situation exposed farmers to losses as they could not harvest their crops.
Alau noted that hundreds of hectres of plantations wilted due to farmers' inability to harvest.
He stressed the need for deployment of military personnel to the area to protect farmers and encourage agricultural activities.
"We call for deployment of military and other security personnel to the area. Alau is just five kilometres away from Maiduguri."
The News Agency of Nigeria (NAN) recalled that many of them  were killed and farmlands ravaged by Boko Haram insurgents in the past six years.
The Food and Agriculture Organisation (FAO) had distributed fertilisers, seeds and chemicals to about 1.2 million displaced farmers to enable them to return to the farms in liberated communities.
(NAN)