Corruption: FG may sell empty houses in Abuja – Buhari's aide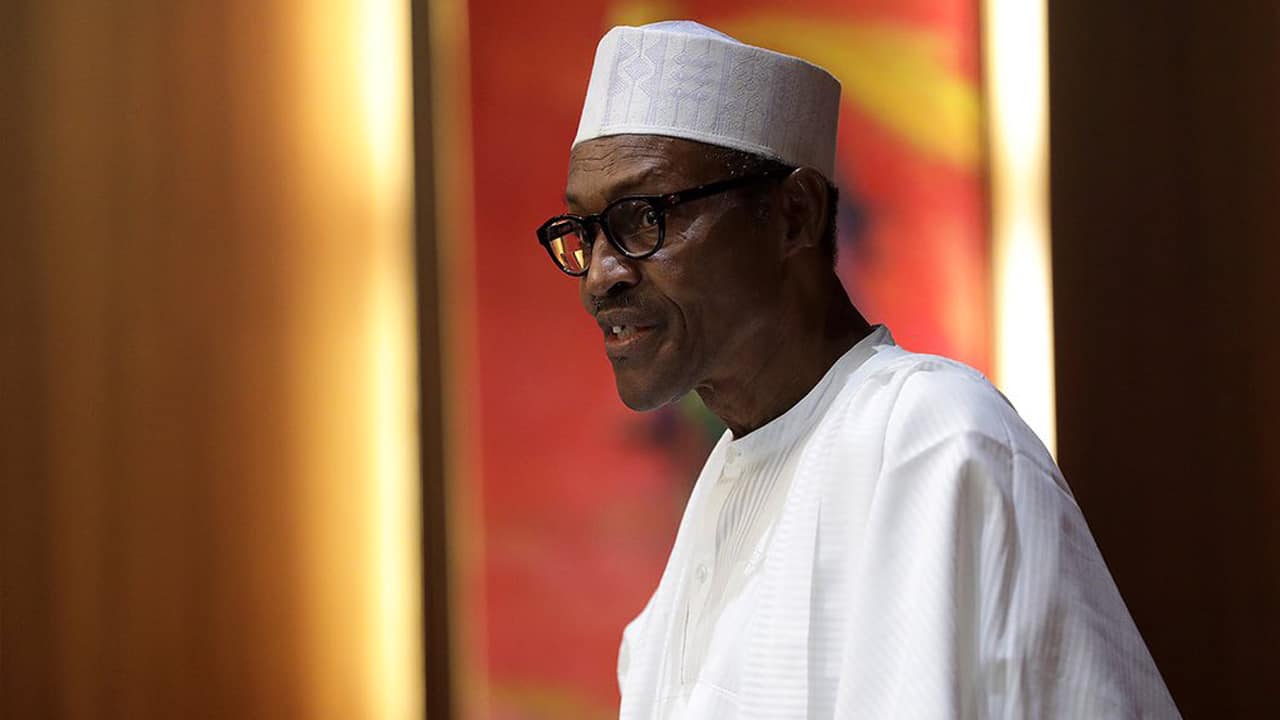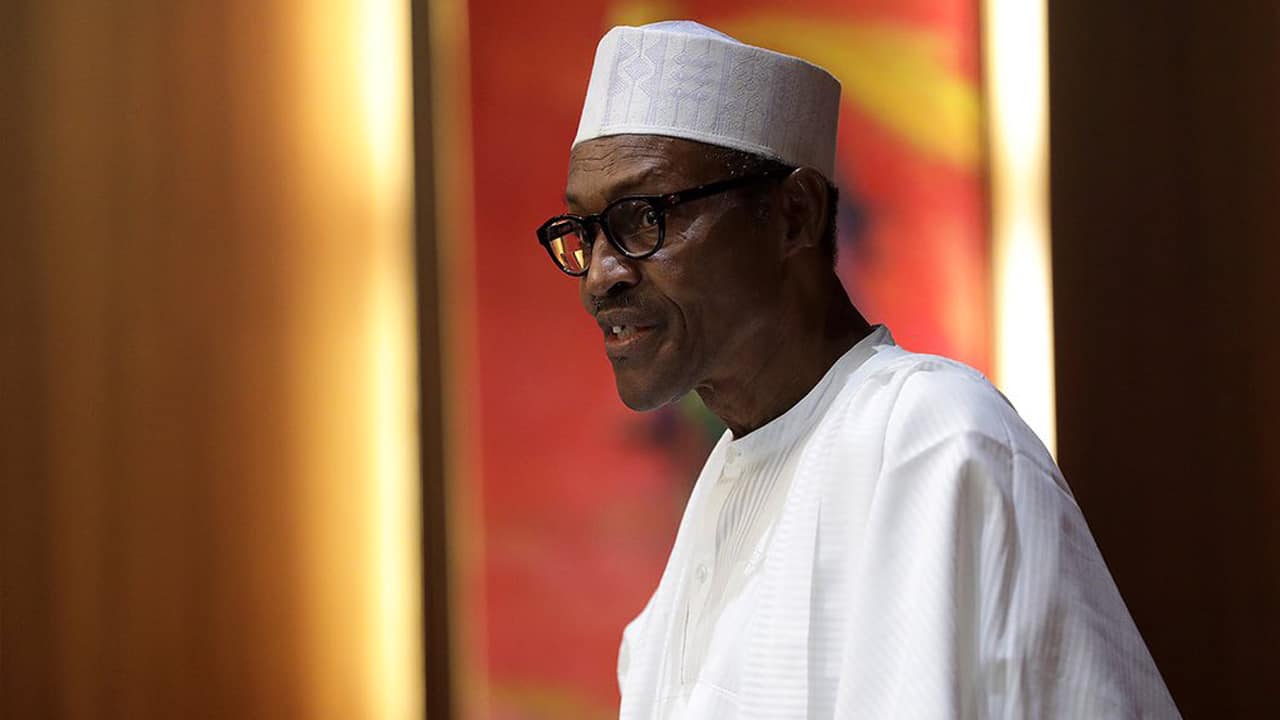 The Senior Special Assistant to President Buhari on Public Prosecution, Okoi Obono-Obla, has called on the federal government to take over empty houses in Abuja and sell them.
Obono-Obla made the call while receiving members of the 'Say No Campaign', a civil society organisation, who paid him a courtesy call in Abuja.
He stated that it was important for the civil society organisations to collaborate with the government in order to expose properties acquired fraudulently.
Obono-Obla added that there was a law known as the Recovery of Public Property Special Provisions Act which even though had been in existence for the past 40 years, was yet to be implemented.
READ ALSO: Court orders permanent forfeiture of Diezani's N7.6bn
According to him, if the law was used, it would provide legal backing for such government activity, as well as reduce corruption drastically in Nigeria.
"I want the houses taken over, that is where CSOs will have to work together with us.
"We have to take over those building and sell them and maybe put the money into education for our children.
"I was appointed to work to galvanise the anti-corruption war; this assignment is a very important one and I will do it well.
"If you know public servants or directors that have properties, bring their names. I have been asked to focus on the public sector corruption which is the endemic one.
"We can investigate anyone with a source of wealth that cannot be explained," he added.
Earlier in his comments, the director of Say No Campaign, Mr Ezenwa Nwagwu, stated that the Say No Campaign and other Civil Society Organisations were ready to partner with the presidential aide to make his job easier.
READ ALSO: EFCC nab 7 MAPOLY students for cyber fraud
Nwagwu said: "There are compromises involved. There are constraints in government that we don't have, so if we partner together, we'll be able to do much more.
"We want to be able to screen out particular areas where we will be able to assist you.
"There is a personality cult around the anti-corruption fight and that is not helpful. We want the citizens of our country to own the fight."